Haley's Hacks: Must-have eats this summer
By: Haley Chi-Sing
I don't think I'm the only person who's been counting down the days until the end of the semester, but we have officially arrived at the last day of classes this term! As a freshman, I definitely feel this past semester has zoomed by, but it also feels like I've been at BU for decades.
But one thing stays with all of us no matter how many semesters we've been at BU: food. Going along with my food theme, I decided to highlight the never-ending (and long-lasting love) of food as a summer trend.
So, as you leave BU for the coming summer months or you stay on campus, here is a summer food bucket list that you can check off before the start of next term.
Smoothie bowls and smoothies
These quintessential summer foods (beverages?) can't be missed in the summertime. Not only are they extremely refreshing during the hottest summer days, but they can also substitute as a healthier sweet treat.
Great smoothie spots are fairly easy to find. However, the best ones are slightly pricier (I'm talking $10 or more for a smoothie or acai bowl). While it may burn a hole in your pocket, you'll definitely forget about those $15 you just spent as you enjoy your Instagram-worthy smoothie bowl with your friends.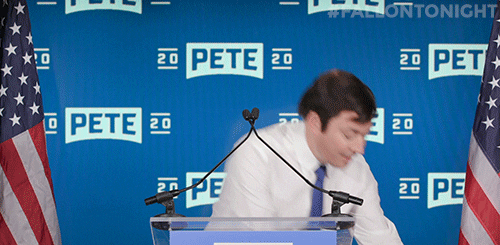 This millenial meal can be considered a year-round staple, but summer is really the prime time to dig in, simply because it's avocado season! This dish is one of the more versatile on the list, as you can add extra ingredients or just stick to the basics.
Avocado toast also provides carbs and loads of healthy fats to keep you going through a long summer day. It's easy to make at home as a quick breakfast or snack, or you could even go to a trendy restaurant where presentation and taste won't fail to please.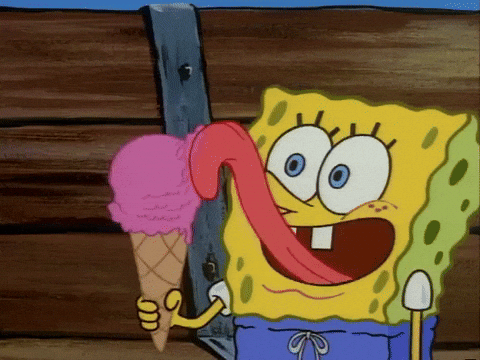 I probably could have gone a bit broader by saying "ice cream," but I don't think ice cream quite makes the cut. Gelato is the perfect summer treat, as it's milkier, more flavorful — in part because of its slow churning pace — and has less fat than ice cream. Speaking of flavors, gelatos could please even the pickiest sweet tooth.
Water-based gelatos are my personal favorites for the summer. Not only are they extremely refreshing, but sorbets and water-based gelatos are great to pair with other flavors and desserts.
Plus, they make for the perfect colorful snapshot for your Instagram story. With a good background, it could feel like a summer trip to Italy rather than a backyard treat with your little brother.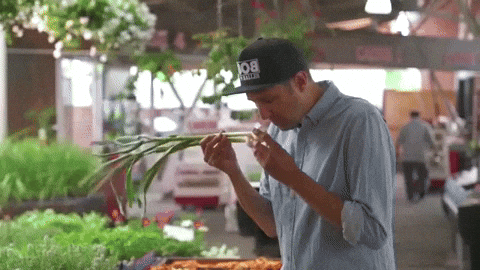 Bowls are very much in style now in the culinary field, hence the listing of two bowl-based dishes. Veggie and grain bowls seem to be taking over Instagram. Fitness gurus, food bloggers and even your run-of-the-mill foodie friends are championing the bowl aesthetic.
Many high-end eateries offer pre-made bowl combinations on their menus as well as a make-your-own option. I generally choose to make my own bowl, adding in whatever ingredients my heart desires at that very moment.
Veggie and grain bowls are also great ways to tick off all of the nutritional boxes, as most of them include various types of proteins, fats, carbs, etc. However, one can go over-the-top with these (to the point where the health factor is practically non-existent), so be sure to pace yourself if you find that you're getting overexcited.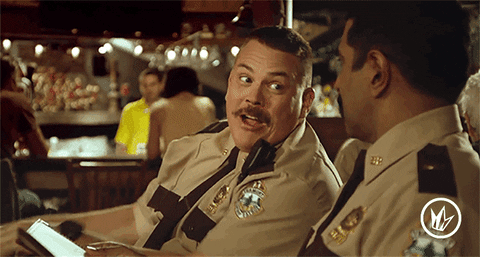 I absolutely love poke bowls. Just like the grain and veggie bowls, lots of restaurants offer pre-made combinations for newbies or even as quick go-to options. Several places also offer a make-your-own bowl, giving you complete freedom to choose whatever you want in your splendid poke bowl.
Poke bowls can also check off all of the nutritional boxes, offering all the protein, fats and carb options imaginable.
Quick tip, though — make sure  the place has good reviews. You definitely want to avoid that glorious food-poisoning when consuming raw fish.