Best entertainment in Boston while baked this 4/20
By: Michal Shvimer
As you already know, 4/20 is fast approaching. This week, we provided a blog with the best #EEEEEATS to enjoy in this fine city while stoned, but we'd be remiss to not provide you with accompanying entertainment.
Massachusetts legalized marijuana back in 2016, so this city would be a fool not to pander to a growing consumer market. Lucky for us, there are plenty of hotspots in the city.
Improv show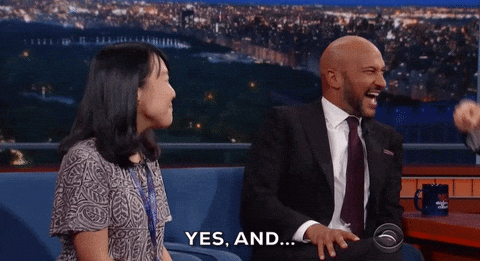 You're already going to find everything funny, you may as well laugh at actual jokes. ImprovBoston is the place to be. Our city's very own comedy club will be hosting a show on Saturday, April 20. Terrible People, a local comedy group, will be performing sketch comedy from 11:30 p.m.–12:30 a.m., so go check them out and get your belly laughs in.
Planetarium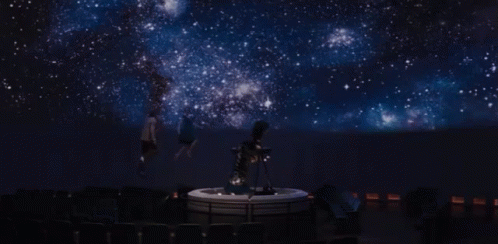 You remember that scene from "La La Land" where Emma Stone and Ryan Gosling float into the air in a planetarium and dance among the stars? Well that could be you this 4/20 at the Charles Hayden Planetarium in the Museum of Science.
They've got cool shows playing all day Saturday that'll take you out of this dimension and into outer space. I'm sure the weed already has that covered, but you may as well learn about some planets in the meantime!
Laser light show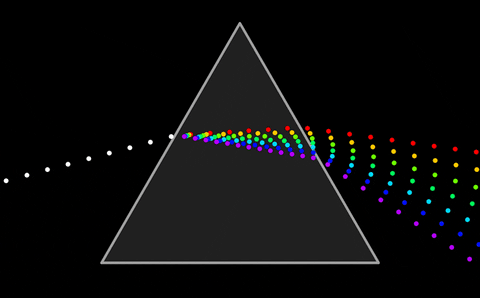 Every stoner's dream is just $10 dollars and a quick T ride away. Every Friday and Saturday evening, the Charles Hayden Planetarium in the Museum of Science offers "Music Under the Dome."
Light images are projected above you as you sit back and enjoy timeless music. This weekend, they're playing Laser Floyd's "Dark Side of the Moon," "The Coldplay Experience" and "The Prince Experience."
Mapparium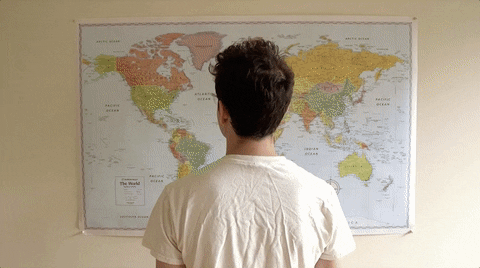 OK, so you just had an out-of-this-world experience, now you can have an in-of-this-world experience at Boston's most underrated museum. The Mapparium is a three-story, stained glass globe at the Mary Baker Eddy Library. It's only open from 10 a.m.–4 p.m. though, so it's a wake and bake adventure.
Walden Pond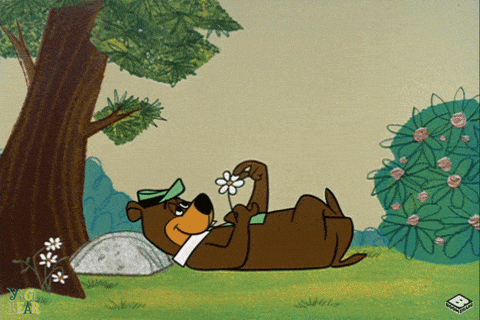 Honor Henry David Thoreau by thinking your most existential high thoughts at Walden Pond. Escape the constraints of society in this picturesque and historic nature park. Rent a car or take a crazy combination of MBTA/Uber, it'll be worth it for a high that transcends reality.