6 best places to eat while baked this 4/20
By: Michal Shvimer
A worldwide holiday is coming up, and no, I'm not talking about Passover. Oh, you thought I was gonna say Easter? Fooled you twice. If you're already confused while reading this, you may be celebrating a little too early.
That's right, the holiday I'm referring to is none other than 4/20.
Whether or not you're a practicing stoner, you're going to be hungry after participating in Saturday's festivities. Here is the ultimate guide to where you should satisfy your munchies this weekend.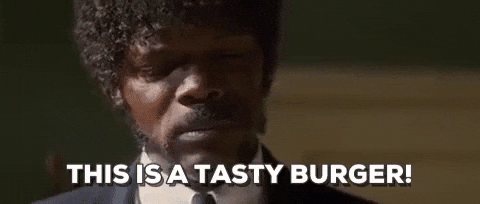 This is a place where you can really have it all. Not only is it right in Kenmore Square (the West Campus location tragically closed), but it also has absolutely everything you could ever crave — burgers, hot dogs, chicken sandwiches, frappes and sundaes. What's better than a sundae on a Saturday?
You can request a veggie patty with any burger, and in my experience, it is the best veggie burger I've had aside from the Beyond and the Impossible burgers. If you go between the hours of 3–7 p.m., check out their student deals. Just don't chuckle when you order the "Big Papi Burger."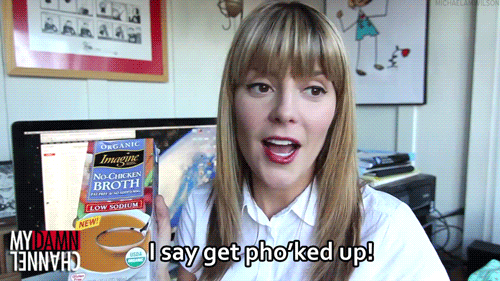 Sometimes you don't want to punish your stomach, though. Sometimes you want a nice bowl of ramen and the 30-minute anticipation of waiting for it. The best part about getting ramen and/or udon and/or pho and/or fried rice while high is that it's a bowl you can actually finish.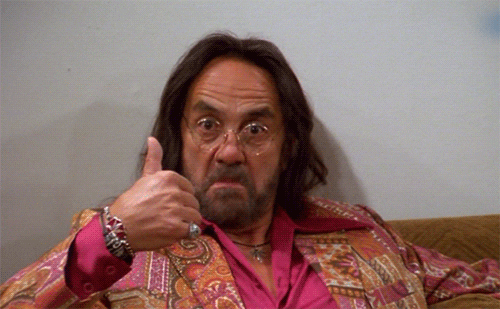 A theory: many teens smoke in their basements, Bay State Underground is located in a basement, Bay State Underground has great food, Bay State Underground is open until 2 a.m. on Saturday nights.
Therefore, Bay State Underground was built as a haven for stoned students. I'm not high, you're high — shut up. The semester is almost over, so use your remaining dining points to ball out this Saturday.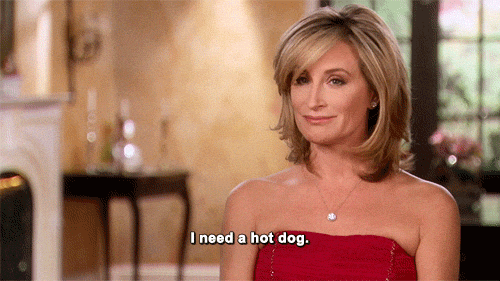 This little Allston joint is greasy and non-judgemental — the two fundamental requirements for a place to eat out while high. Their list of hot dogs may be a little overwhelming, but you can always build your own.
And good news for vegans and vegetarians, ANY hot dog on the menu can be made as a (delicious!!) veggie dog. The food comes out wicked fast — you won't even have time to fixate on your order until you're already digesting it.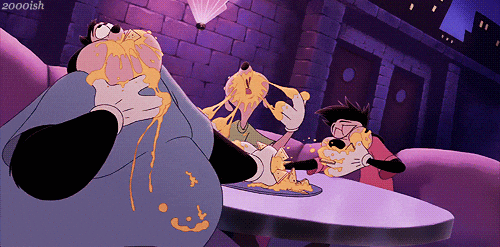 Your digestive system may never forgive you, but your taste buds will thank you forever. The fiesta nachos are quite lit, especially when you are. Just order the biggest size available and share with your pals.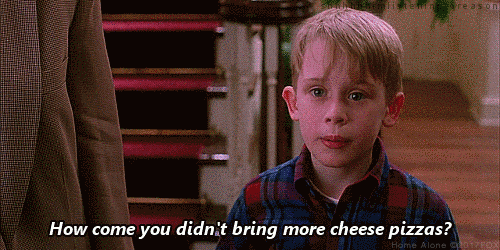 You know, sometimes, we just want to treat 4/20 like any other weekend and order in. And if that's your prerogative, I won't judge you. In fact, I can really see the appeal. Not having to leave the comfort of your pajamas is a luxury, and you should take advantage of it if you want to.
Also, don't sleep on the oven-baked sandwiches. There's more to Domino's than the parmesan bread bites and mediocre pizza.
However you choose to feast this 4/20 season, be sure to make it merry…juana.