4 Best outdoor hangout spots in Boston
By Michal Shvimer
Spring has sprung, and so have we — out of our bedrooms, libraries and coffee shops. Nicer days are ahead, and we're looking to make the most of them. But in order to do so, we need to know the best spots in Boston to bask in the sun.
"Sunspots" are perfect for work, play, leisure or a meal, and here are the best our beautiful city has to offer.
Boston Harbor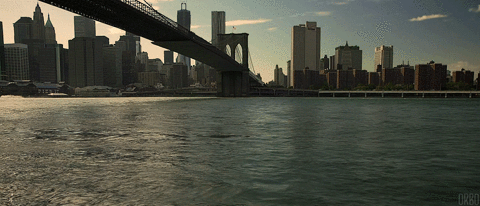 I'm diving in headfirst with this beauty. Boston's historic waterfront has everything you need to enjoy the lovely weather. Walk through the leafy arch if you want to enjoy some shade, and step out onto the port when you're craving some Direct Sunlight™️. It's an ideal place to capture the picturesque area, but let's try to stay present today!
The Harbor is in the heart of the city's historic district. The North End is just a five minute walk away from the water, so you can buy a gelato and eat it by the docks. If you get even hungrier, you're just a quick stroll from the Boston Public Market, where you can buy a delicious local lunch. Or if you're there on a Saturday, walk through the farmer's market for some fresh fruit.
You'll have plenty of space to stretch out on the grass, so feel free to bring a blanket and some music or a good book. Heck, bring a bubble wand. It's the perfect place for a picnic date, either with yourself or some friends.
Charles River Esplanade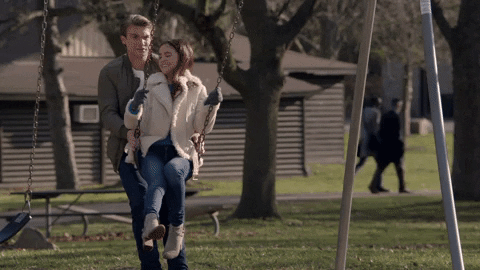 BU students are no strangers to this gorgeous 17-mile stretch along the Charles River. And the esplanade is there for more than our nighttime romps! The esplanade is perfect for a daytime (or nighttime) jog, walk, bike or blade and is equipped with a plethora of benches on which to sit and stare out at our gorgeous Charles.
Watch boats pass by, hang out at the park and take the kids you babysit to the playground. And if you don't babysit any kids, take yourself to the playground! You're never too old to swing or slide on a sunny day.
If you get hungry, there's a small cafe that's open in the summer. And if you're staying in the city this summer, check out the Hatch Shell, which hosts summer concerts, performances and the annual Fourth of July fireworks show.
BU Beach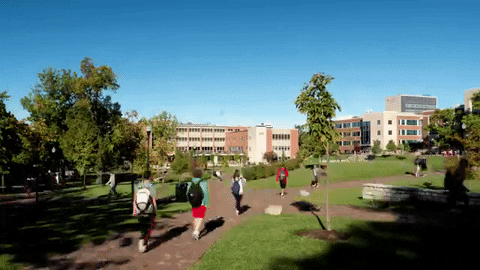 If you don't want to stray too far from home, you have a perfect sit-out area right in your own backyard. The grassy knolls of our beloved beach is crowded with BU students in warmer weather, but there's always a spot available for you and a few friends.
Bring a blanket and spread out with your homework — the free WiFi is a Terrier perk (if it connects, of course) — and a frisbee to toss around as a study break!
This is definitely the most affordable and accessible layout spot. If you get hungry, buy a meal at the trusty GSU. Pro-tip: Rhett's in the GSU sells Richardson's ice cream, made at a local Massachusetts dairy farm in Middleton, but the sweet treat is free (and by free, I mean pre-paid) with our dining points.
Boston Public Library's courtyard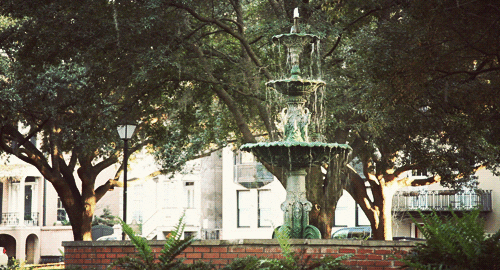 The BPL's picturesque open-air courtyard will transport you from Boston to 16th-century Rome. Surrounded by an arcaded gallery, you may be too distracted to be productive, but luckily, you're right in the heart of a library, so head on inside for serious studies and come back out for a serene study break.
No need to listen to your calming instrumental playlist — the courtyard's central fountain will provide you with the soothing sounds of falling rain.  
BPL is right in Copley Square, so you can take a walk through the park and grab a coffee or quick lunch in the area. Fun fact: The Fairmont Copley Plaza Hotel was used as "The Tipton" in "The Suite Life of Zack and Cody," arguably more iconic than the BPL itself.