Melissa's Mix: Moodboard playlists for any occasion
By Melissa Dalarossa
In honor of the FreeP publishing its annual music issue this week, I'm providing a moodboard for every day of the week — custom playlists meant to fit any vibe. By the end of the week, you'll have plenty of new music up your sleeve and stuck in your head. Enjoy!
Moodboard: Kitchen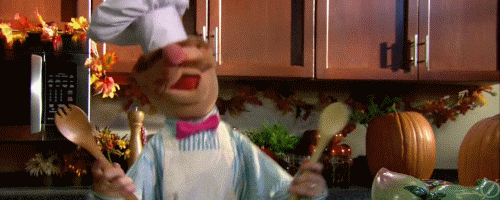 Making dinner after a long day doesn't have to be a chore. Neither does doing the dishes. At least, not with this playlist to groove to. Whether you're preparing a meal, cleaning up afterward or enjoying the fruits of your labor (no pun intended), these songs are sure to lighten the mood.
Put them on at a dinner party, backyard barbecue or any other food-related social event for great conversation starters and fun background music.
Moodboard: Study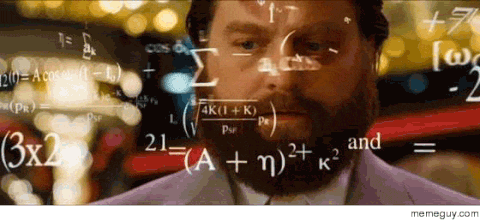 Ideal for the middle of the week when you're packed with work, maximize your productivity with this playlist. It's made especially to get you in the study zone and keep you there, too.
These songs are unobtrusive, calm and many on the longer side, so you don't have to worry about getting distracted by your surroundings or think about what's coming up next. When all your friends resentfully ask how you have no work to do, just tell them about the power of a good playlist.
Moodboard: Poolside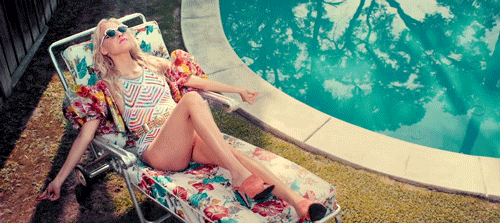 With this playlist on, sunny summer days lounging by the pool are practically within reach. Whether you're pining for those days or enjoying them, these chill and lighthearted songs will no doubt get you in that summer mood.
Now that Bostonians can finally start to bask in the warmth, this playlist is great for a stroll through one of Boston's scenic parks, a picnic date by the waterfront or a solo trip to J.P. Licks for some ice cream.
Moodboard: Chilly Days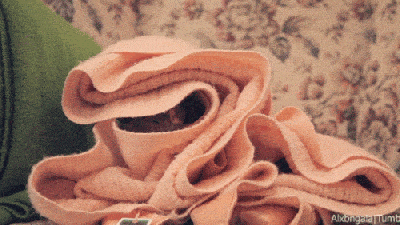 But the weather isn't always on our side. Slow down with these songs when the sky is gray and the weather outside is clammy and cold.
This atmospheric playlist is perfect for those cloudy days when you just want to bask in the feeling of it all, maybe even bundle up and venture out to take a walk along the icy river. Or just stay at home and snuggle up in bed with a hot cup of tea.
Moodboard: Mornings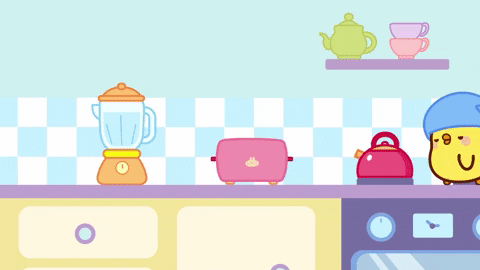 Picture a lazy morning, sunlight streaming through the windows as you make yourself a nice breakfast and get ready for the day ahead. That's what this playlist is all about: slow mornings when you can relax and take your time before heading to work, class or whatever you have planned for the day.
So when you hit the snooze button, don't forget to hit play on these songs, too.