5 music artists who have influenced the fashion world
By Lori Mourdian
This is Lori's Look, where I, a broke college student, share my advice and experiences on fashion and style with other broke college students. There are many quotes to live by, but my go-to is, "You can have anything you want in life if you dress for it."
In honor of the annual FreeP music issue, Lori's Look this week will feature a music and fashion collab to highlight how pop culture intersects at nearly every corner. Music artists are icons in the pop culture world, and their artistry is expressed in their style, which is in turn adopted in everyday fashion trends.
Here are just a few examples of iconic artists whose style we still aim to mirror today. These artists have never been ashamed of standing out and taking risks! For many, the very reason they are so influential and relevant is because of their unique style. Let's start with a throwback.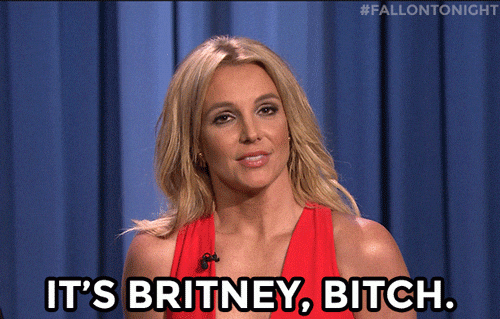 Back in the early 2000s, pop princess Britney Spears established the aesthetic for the generation. She seriously made you want to buy white eyeliner, because it really made her eyes POP in the "Oops!… I Did It Again" music video. And that's just one example of her many makeup looks.
She also actually convinced us to wear low rise jeans. Thank God we didn't listen for that long. But either way, they were such a trend in the early 2000s. If you think about it, Britney's influence is still alive today, as chunky sneakers, plaid skirts and cargo pants are making a forceful comeback. She said, "Hit me baby one more time," and we did.
Kanye is a rapper, performer and designer. He happens to be married to another style icon and my Armenian sister, Kim K., but this is all about music artists, so let's keep this about Kanye.
His brand YEEZY was released in 2015 as a collab with Adidas, and now you can't walk down Commonwealth Avenue without seeing a pair of Yeezys. Although his brand is rather expensive, those who can afford it get immediate streetwear points. More importantly, he may have made groutfits OK to wear? TBD.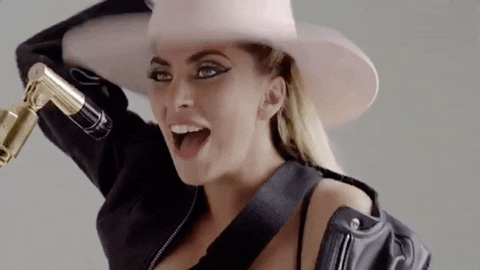 Gaga has always been over the top when it comes to what she wears. Her style is almost as distinguishable as her voice. From a meat dress to $30 million worth of diamonds on her neck, her looks have gone down in history.
But recently, she has been seen wearing simpler gowns and neutral colors. The singer and actress has influenced makeup styles with her bold eye and neutral lip. Not only did she tell us to embrace ourselves in "Born This Way," but she's also encouraged us to express ourselves however we want to dress.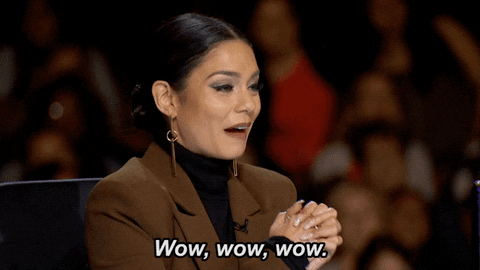 Not many people think of Vanessa Hudgens as a huge influential celebrity when it comes to fashion, but she SO is! She has been dubbed the Coachella queen by us all, and her royal status is adorned with the flower crowns she is always rocking.
But she's not just well-known for her music festival looks. Her everyday style has made her a boho chic icon. Vanessa Hudgens has gone from Baby V to flower child.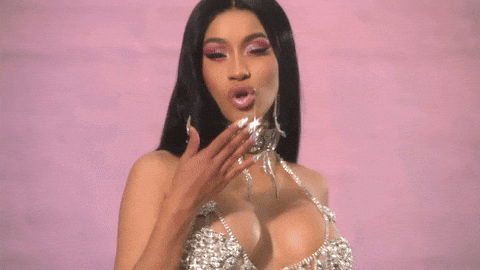 Anyone who listens to the Grammy-winning rapper knows she loves expensive couture, from boys' Balenciagas to diamonds on her wrists. In November 2018, Cardi B launched her own clothing line with Fashion Nova, a retail company based in Southern California.
She wanted women to be able to afford her line and fit in it, too! Fashion Nova tries to accommodate a wide variety of body shapes and sizes, and Cardi's line is very reasonably priced. If you don't believe me, check it out yourself.