Noe's Choice: 'Shrill' is the new standard for diverse representation in media
By Noelle Monge
Series: Shrill
Genre: TV comedy
Favorite character: Fran
Favorite episode: "Pool," season 1 episode 4
How to view: Hulu
Rating: 8/10
I would like to think the realm of public entertainment (TV, movies, et. al) is entering this new era of diverse representation in efforts to break down any and all stereotypes that tend to suffocate us all. However, a lot of the material concerned with taking down the man is either way too extreme, way too pretty and polished or both.
But Saturday Night Live star Aidy Bryant's new Hulu comedy "Shrill" is a normal show about a somewhat normal woman going through normal things. And it is the most important model for diverse TV right now.
Let's break down the plot.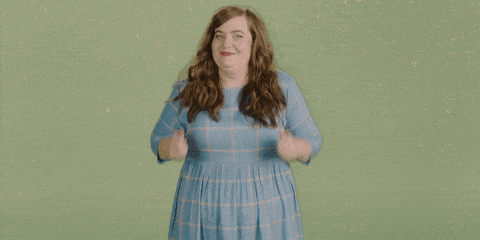 Annie, played by Bryant, is an up-and-coming journalist who is tired of conforming to people's expectations of her body, relationships and career. Some of the obstacles she goes through in the series include hopping over the backyard fence of her friend-with-benefits' house because his roommates are home, eating tasteless and joyless meal prep food and dealing with an internet troll who goes way too far.
Her reactions to these struggles are so relatable, they will have you thinking about your most cringe-worthy times and what you've done to compensate for them.
My absolute favorite part of the series is the body positivity and sexual orientation representation throughout each episode. For example, Annie's best friend and housemate Fran is a confident queer woman of color unashamed of her sexuality.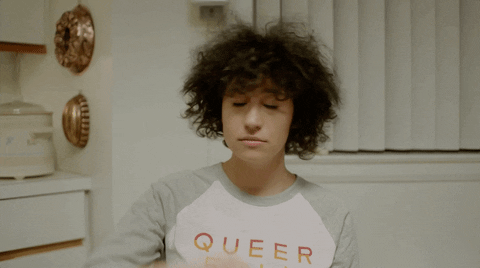 She exudes confidence more than any other queer female character in a long while, in my humble opinion. In the "Pool" episode, she and a plethora of other plus-sized phenoms show that sexiness and attraction don't have to come from your waist size. Instead, it's how you think of yourself and how you relate your self-perception to others.
While the show is still young and may have a few more episodes in the near future, it's not quite a 10 yet in my eyes. There could be a lot more character development in the show. Aside from Annie and Fran, everyone else seems a little too generic for my liking. Think the "Portlandia" characters mixed with a few "New Girl" people.
Despite this, the show is amazing. From the music to the scenarios, it is feel-good through and through. If you're feeling a noticeable lack of worthiness, I highly recommend this show. In shouting at Annie to love herself via your laptop screen, you will realize that being mean to yourself and feeding into what society wants from you isn't that much better.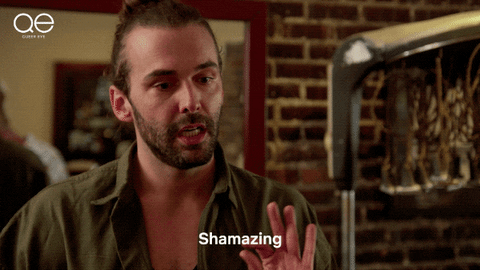 "Shrill" empowers all women, no matter their shape or size, skin color or work profession. For that, it deserves an 8 out of 10.