What kind of Fab 5 friend are you?
By: Michal Shvimer
The reboot of "Queer Eye," which released its first season in February 2018, changed our lives for the better. Five of the gayest, most well-dressed, gorgeous and loving men minced onto our screens and into our hearts.
What the world appreciates most about the Fab 5's makeovers is that they're heartfelt and genuine, transforming not only how people present themselves, but how they feel about themselves.
What makes the Fab 5 work is that they all have respective roles. Without each of them, the makeover wouldn't be complete. Similar to the Fab 5, we all need friends with these respective roles to keep us functional.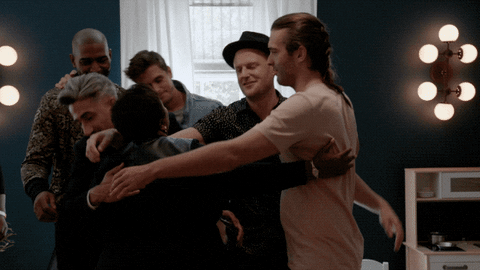 Hopefully, this guide will help you figure out which of your friends is your very own Karamo, Antoni, Bobby, Jonathan and Tan. And … what kind of Fab 5 friend are you?
Karamo – The therapist friend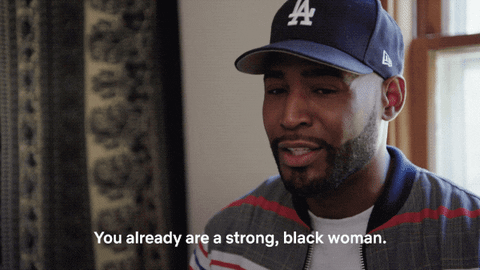 This is the friend you turn to for all your problems. The therapist friend's responsibility is ensuring the mental health of all their best pals. They will sit down with you, let you vent, lure out all your insecurities and tell you how worthy you are.
Lay your pretty head down on your therapist friend's lap and let them take the pain away, just as Karamo would. We deserve a friend to make us feel validated and supported because they recognize that success starts with self-confidence.
Antoni – The mom friend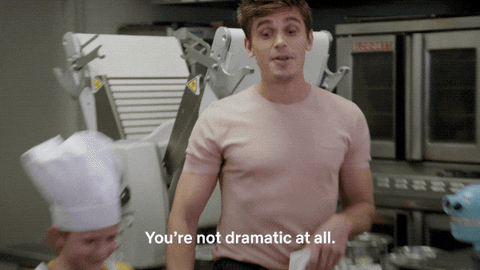 This is the friend that just wants to make sure you're well-fed and self-sufficient. He wants you to be healthy, happy and alive. You don't have to do much to make him proud or make the grandest of plans to entertain him.
The two of you could just get together for a night of wine and pasta at his place, and you'll be happy with the good food and good company. We all want a friend we're comfortable enough to have over like this.
Bobby – The organized friend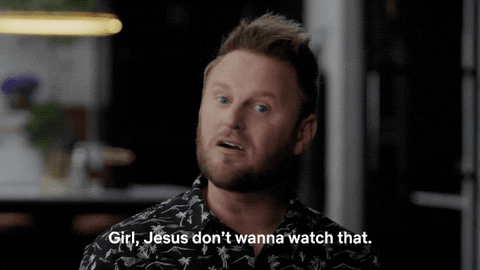 This friend has got it all under control. If your life is in shambles, this friend will pick it up in minutes. He's quick, efficient and understands all your needs. Just say the word, and he'll organize your life for you. But he'll never push his own agenda on you.
He knows you've got your own style of doing things, and he respects that. He's the perfect friend for a coffee date or a study date. We all need a pal we can have fun with while getting shit done.
Jonathan – The fun friend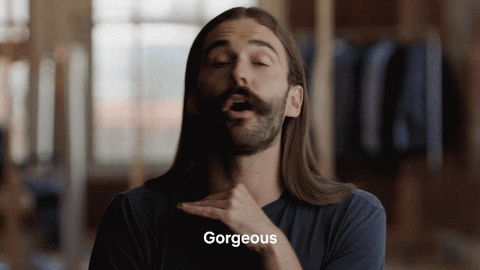 OK, now you're mentally stable, well-fed and not living in your own filth — very good! This friend adds flair to your life when you need it most. He's the perfect person to get lunch with, go out with and gossip with. This is the friend that's always in your corner.
Find him gassing you up on social media and being your wingman at parties on the reg. Best of all, he'll always give it to you straight (no pun intended) if something isn't working. He knows just what face mask will make you feel like a queen and what lip color just isn't your shade. We all need a pal like this.
Tan – The stylist friend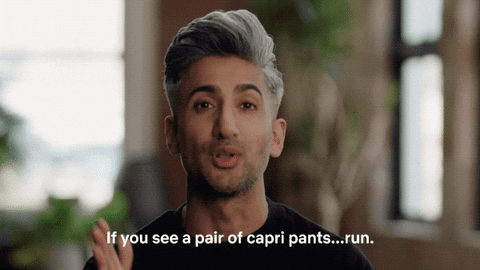 OK, so you don't know how to dress yourself, but that's OK. This friend is our style guru, and he's always happy to take a shopping trip with us. He understands your comfort zone perfectly and would never try to push you out of it, but he's not afraid to challenge you when you need it most.
He also wants you to look your best. Luckily, he knows what shades look best with your complexion and what pants flatter your body shape. Most importantly, he wants you to be happy in your skin. He's your friend because of who you are, not what you look like.