By Michal Shvimer
Spring break changed my life. I didn't fall in love nor did I see a wonder of the world. Rather, I did both at the same time by discovering headbands: a great love and a great wonder.
Headbands seem like a thing of the past to. When I say headband, most people think of a Lululemon-circa-2012 look. What an insult to a revolutionary hair accessory. When I speak of headbands, I'm talking about bandanas, ascots and elastic headbands.
This is an homage to headbands — why we should wear them and how to wear them right.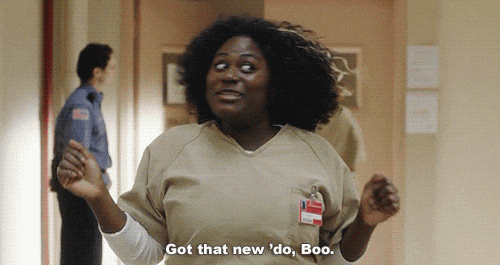 Why
Keep your hair out of that pretty face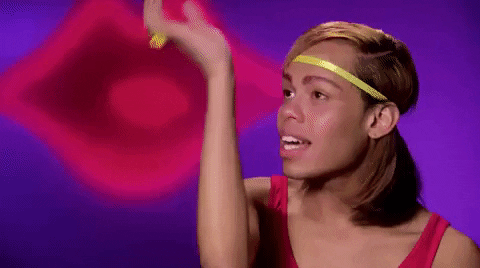 We've all wondered what to do with our hair on a windy day. Leaving it down is going to blow it into your eyes, mouth and all about. Bunning it is not for everyone, either. A sloppy bun would be letting the wind win, and we can't have that! And with baby hairs to worry about, not everyone has bobby pins on hand.
A headband, however, comfortably pulls your hair away from your face, giving you the option to leave it down, pull it into a low bun or throw it into a high bun — all while having your hair stay in place.
Save a hair wash, buy a headband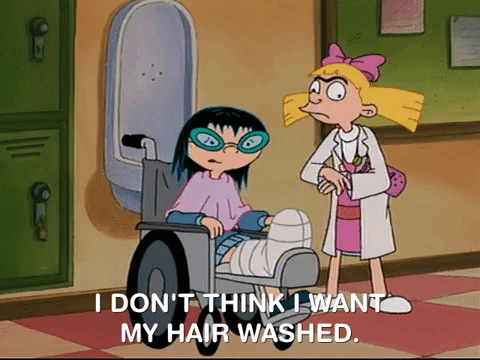 Not everyone has time for a 30-minute shower and a blow dry before they have to head out. Even dry shampoo can't save you all the time. In my case, I have to refresh my dry shampoo throughout the day, and everyone knows it's not the best thing for your hair.
Of course, that doesn't stop me from keeping six bottles of Not Your Mother's Clean Freak under my bed (shh). Save yourself the trouble of appearing fresh by looking fresh … with a headband. The headband pushes back and covers any grease in the front, turning some of your worst hair days into some of the best.
You look so pulled together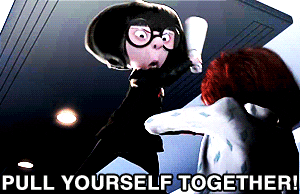 Well, well, well, look who can accessorize. It's one thing to throw on a top and bottom, any ol' fool can do that. But pairing accessories with your fit, taking into account prints and colors all while saving yourself the time and energy to style your hair, now THAT is a fashion guru.
A headband accentuates the colors of your outfit and pulls the whole look together, quite literally from head to toe.
How
Wrap and tie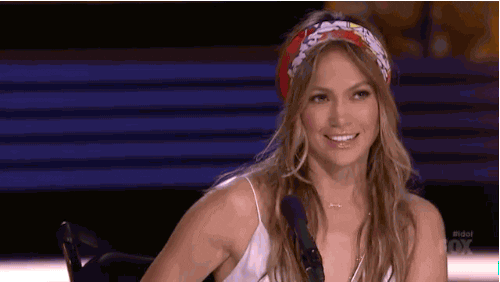 This is personally my favorite go-to headband styling. The best headbands for this look are self-made. That is, purchase a square ascot or bandana and fold it in half, into a triangle. Take the top tip of the triangle and point it toward you.
Start wrapping it in until the headband is a strip about an inch thick, a width that won't overwhelm your style but still hold all your hair in place. This is the best way to wrap, so the tip of the headband isn't sticking out on the top of your head.
Next, simply grab the center of the headband and place it on top of your head. Smooth your hands over it until you reach the two edges, grabbing them where the back of your head meets your neck. Tie that bad boy in a double knot, and throw your hair over it. You're welcome to bun (or not) as you please.
This look works best with silky bandanas — Lush sells a gorgeous affordable variety of these, by the way — and I find a splash of patterned color tied in this style really dresses up a look.
Bandana style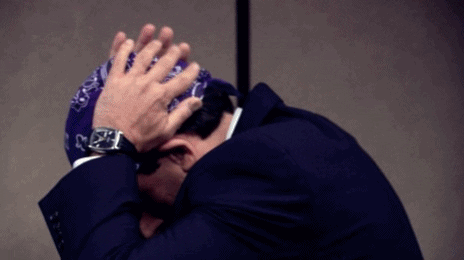 All right, you crunch granolas, this one's for you. This style is perfect for a day out in nature or an outfit that needs a lot of color. And if we're being super honest, it's the best way to cover up your bedhead.
Just like how we started our wrap and tie, fold your bandana into a triangle. This time, grab the bandana by its two edges and throw the bandana over your hair, so the tip of the triangle is facing down toward the back of your head. Get all your hair out of the way, and tie it back. Yep, it's that easy.
Pro-tip: pull a few baby hairs out of the way so you look like a Trader Joe's customer and not a Russian babushka.
… Just put it on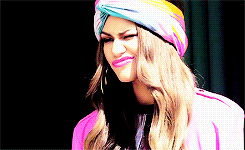 I love to play around with ascots. The widths, placements and textures give a lot of variety to what you're working with. However, turban or knotted headbands are great options for a more casual look.
I find they're best for travel, sport or just as an added accessory to an otherwise plain outfit.
If you want something with a little more flair, you could always pair solid headbands with patterned ascots, or vice versa — because why not both?