Lori's Look: RIP fashion icon Karl Lagerfeld
By Lori Mourdian
This is Lori's Look, where I, a broke college student, share my advice and experiences on fashion and style with other broke college students. There are many quotes to live by, but my go-to is, "You can have anything you want in life if you dress for it."
This week was chaotic for pop culture. First, there was Khloé Kardashian mourning her relationships with her baby daddy and best friend. And then there was Lady Gaga ending her engagement.
But those aren't the only major A-Lister tragedies this week. The fashion world is mourning the loss of Karl Lagerfeld.
Some people don't know who Lagerfeld is or how he contributed to global fashion around the world. So let's start with the basics: Lagerfeld was one of the most acclaimed fashion designers in the world. He was a creative director and fashion designer for Fendi and Chanel, known for his risk-taking reputation.  
Lagerfeld became one of the first designers ever to freelance, which was pretty astonishing in 1962. He was also appointed head of Chanel right when it was tanking, and instead of giving up, he saved the entire brand by transforming its image. He took Chanel's classic pieces and modernized them.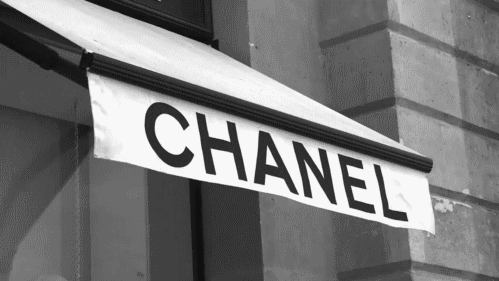 He rebranded and added unique symbols, such as the CC logo.
Lagerfeld also photographed his own fashion campaigns, which was uncommon. It was well-known that he loved taking pictures just as much as he loved designing. Fast forward a couple of years in the future as his success and reputation grew, and he was designing for the most famous fashion models in the world.
Lagerfeld took many models under his wing and gave them advice about fame, fashion and protection. Models such as Linda Evangelista and Claudia Schiffer to Bella Hadid and Cara Delevingne worked with Lagerfeld over their eminent careers.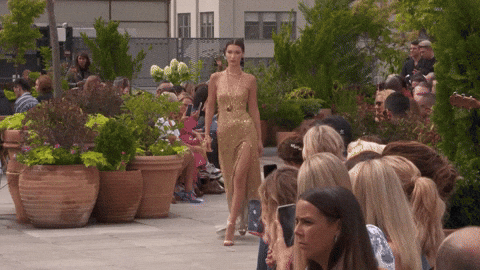 He did not just influence the biggest names in the modeling industry or specific brands, but fashion overall. While Lagerfeld was the head of Chanel, the brand declared that it would stop using fur. It seemed he wanted to make a positive influence during his final years.
He also joked about how wearing sweatpants were a signal of defeat. I know that this isn't relevant, and is actually an insult to me, but I found it funny. Lagerfeld was admired, adored, respected and loved. He will be missed.