Lori's Look: Sweatpants, converging comfort and fashion
By Lori Mouradian
This is Lori's Look, where I, a broke college student, share my advice and experiences on fashion and style with other broke college students. There are many quotes to live by, but my go-to is, "You can have anything you want in life if you dress for it."
Ten years ago, how would people have described "comfort clothing" to you? From what we could remember — and saw on "One Tree Hill," of course — comfort clothing was kick-flare jeans paired with original Converse. But now comfort clothing has gravitated to street wear.
Being comfortable does not mean being lazy. If anything, we're putting in effort to make comfort fashionable. Nowadays, we have found ways to make sweatpants and oversized sweatshirts work on the runway.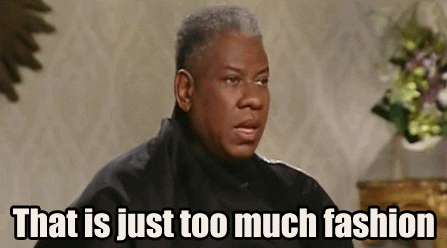 Our generation has managed to transform a lazy Sunday look to just about anything. Top fashion brands such as Stussy and Supreme have started to sell sweatpants, joggers, sweatshirts and tees for hundreds of dollars. I find Instagram models showing off such apparel nearly every day.
For the longest time, sweatpants were not seen as cool, elegant or sexy. But now I'm constantly seeing students on campus styled in Yeezys, Balenciagas and brands that I can't even afford to know. I'm not just talking about Champion sweats here — I'm talking about real designer sweatpants.
I find it interesting how the fashion industry has turned comfort into fashion. No matter what you're doing, whether it's rushing to your lecture or studying for an exam, you can feel comfortable and look good in sweats. What a privilege!
But the next step is to learn how to style them. If you're going out and want to wear your joggers, try accessorizing your outfit first. Some shiny jewelry and a crop top should do the trick. My personal favorite way to style joggers on a night out is by throwing on some heels.
You get to feel sexy, chic and confident in your heels while being so comfy in your sweatpants. An unorthodox combination, I know, but that's what I like most about it. ALL RULES ARE BROKEN. But that's how fashion should be, right?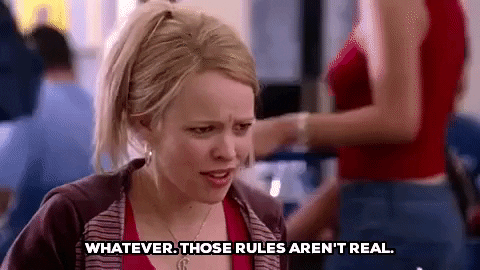 My favorite thing about fashion is there really are no rules. Everything changes and then comes back around. As a society, we have made sweatpants work at fashion shows, parties and clubs. And I'm all for it.