K's Case: Brown Sugar Cafe
By Khalid AlSabhan
Welcome to K's Case, where the all-too fussy Khalid (that's me!) brings down divine judgement upon places that have a certain standing in people's minds. In other words, I go to supposedly really good or bad college joints and myth-bust their reputation. Case closed.
My endeavour to find a good Asian spot on Commonwealth Avenue has taken me to a lot of joints, from the unspeakably bad Thai food at Nud Pob, to the terrible Chinese at Beijing Cafe. Today we'll see if Brown Sugar Cafe in West Campus joins that list or finally ends our quest!
We'll be going over the good, the bad and the ugly of what Brown Sugar Cafe has to offer. At the end, we'll come to a verdict on whether or not it's worth the hype.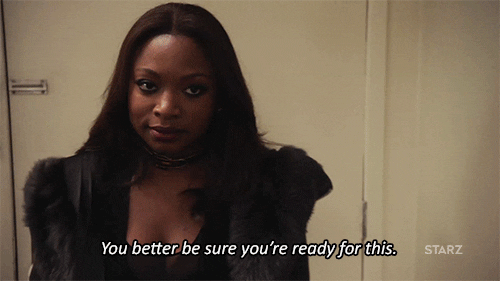 Atmosphere
First off, venue and vibe. I always assumed the place would be cramped given the small storefront, but the inside is actually super spacious. The restaurant had dimmed lights, seasonal heart decorations and overall quite a fancy appearance.
I was seated by a waitress (another pleasant surprise) and given a menu that looked more like a book. I ordered their most popular dishes: satay chicken, pineapple fried rice and Thai iced tea.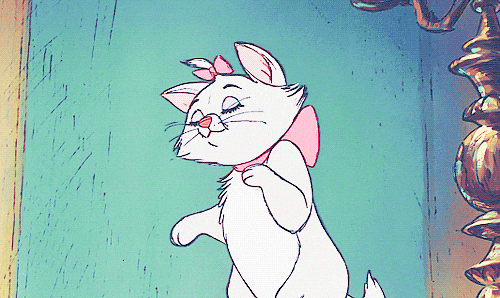 Taste
The iced tea arrived first and was one of the better iced teas I've ever had. The ratio of tea to sweetened milk was perfectly balanced. There was a subtle hint of cinnamon, but it was still a tad too sweet for my taste.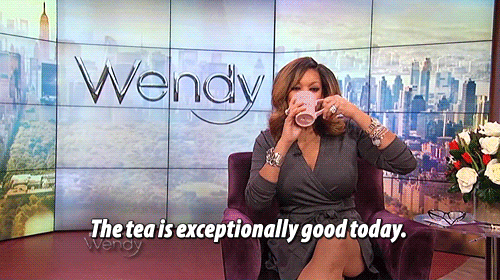 The satay chicken came next, and let me tell you, I don't know how they managed to pull off a beautifully plated dish in such a short time. But anyway, back to taste.
I never understood why Thai cuisine paired peanut sauce with savory foods until I tried Brown Sugar Cafe's satay. It was perfectly grilled and tender on the inside with a glazed crispy crust. With the peanut sauce, it was simply divine.
All the flavors were distinct but followed each other up flawlessly. Even the sip of iced tea I took to wash it all down complemented the flavors beautifully.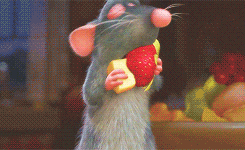 As for the main dish: pineapple fried rice. Following up the satay chicken with something better seemed impossible, but I had hope. Unfortunately, the pineapple fried rice didn't cut it.
It was still really good, the ingredients were top notch, the fried rice was prepared excellently, but the dish didn't have the same flow of flavors as the satay. It's like the first draft of someone's recipe that they never bothered to fix.
For one, you don't normally add tomatoes and green beans to something like fried rice. The whole thing was also pretty dry, so maybe they could've added, oh I don't know, pineapple sauce to their pineapple fried rice.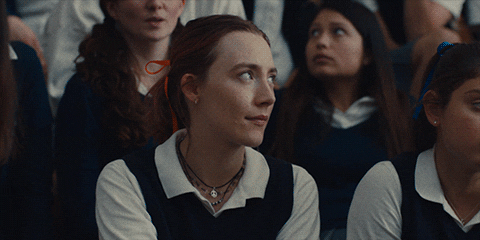 Price
As for the price … very fair!
The pineapple fried rice went for $12.50, which is a bit more than I'd be willing to pay, but the satay chicken went for $8.50, which is a complete steal. The Thai iced tea was $2.95 — also a really good deal.
So, is Brown Sugar Cafe worth its rep?
Verdict is…
Yes!
Case Closed.