Lori's Look: The 6 pairs of shoes you need in college
By Lori Mouradian
This is Lori's Look, where I, a broke college student, share my advice and experiences on fashion and style with other broke college students. There are many quotes to live by, but my go-to is, "You can have anything you want in life if you dress for it."
My first time packing for college was a disaster — I packed every single thing I owned. I was actually convinced myself I would wear 50 T-shirts in one semester. But when it came down to shoes, I started to think about what I should bring and what I should leave behind.
Attending school in Boston, I realized I need six different types of shoes: party sneakers, fashion sneakers, there-is-an-actual-blizzard-outside boots, Converse, job-fair shoes and finals week shoes.
Let's go in order, shall we?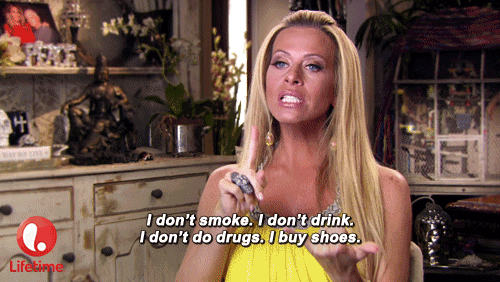 Your party sneakers are the ones you'll get dirty. You cannot make it out of a frat party with your Nike Air Force's still in perfect condition. So, just find some inexpensive sneakers and go nuts.
Your fashion sneakers, however, are VERY different. These are the shoes that you wear to class or on a stroll down Newbury Street — but most importantly you wear these sneakers when you want to flex your outfit on Instagram. I don't make the rules, I just follow them religiously. Let's move on.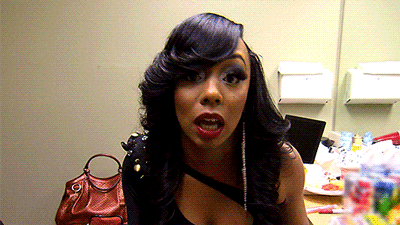 Your "there-is-an-actual-blizzard-outside" boots will come in handy. It's no surprise our city experiences both snow and extremely cold temperatures. To be safe, buy yourself a pair of Uggs, L.L. Beans, Timberlands or Doc Martens — whatever will keep you warm and dry — and double-layer your socks. THIS IS NOT A GAME. Thank you, next.
The Converse can speak for themselves, but I wanted to add them to the list because I feel like everyone should own a pair of Converse. The shoes are a comfortable fit that never goes out of style.
A pair of "job-fair shoes" is a totally different story. I know it sounds scary, but it's really not! When you decide to attend a college job fair for internships, career opportunities, etc., you should make an effort to dress professionally and make an impression. In this case, try wearing some low boots, flats or mules. Your fashion sneaker does not apply here.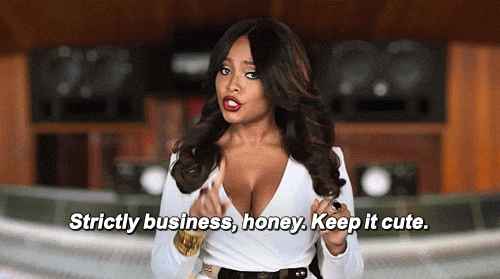 Lastly, your finals shoes. Finals week is the most stressful time of the whole semester, so you should do everything possible to maximize your physical comfort — starting with your shoes. Try wearing flip-flops, flats, even moccasins. You will probably be in the library for eight hours straight, so I wouldn't rule out slippers.
Thank you for coming to my shoe TED Talk. I'm glad I could help.