Haley Hacks: Dorm appliance must-haves
By Haley Chi-Sing
To be fair, Boston University is fairly lenient with which appliances we can and can't have in our dorms. Unfortunately, the appliances we need most are listed under "prohibited," and for good reason. If we were allowed these appliances in our dorms, BU would have to say "goodbye" to meal plan signups.
Listed here is the worthwhile contraband every Terrier needs to step up their food game — because microwavable burritos just aren't cutting it anymore.
Yes, I could've simply listed an ordinary blender, but regular blenders are a hassle, not to mention ridiculously loud. But the NutriBullet is not like most blenders, earning it a spot among the top illegal items college students should be allowed to keep in their dorms.
Due to its size and its variety of cups and gadgets, the NutriBullet is highly versatile and can be useful for making a myriad of meals and snacks. While it can most definitely be used to make smoothies for the athletes or the student on-the-go, the NutriBullet can also be used to make non-dairy milk, nut butters, shakes, juices, purees, creams and more.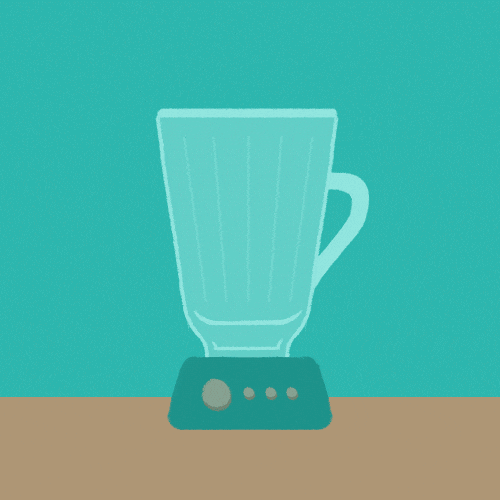 The Keurig is a no-brainer. While you can certainly heat up water in the microwave for instant coffee or tea, it won't be as tasty. A small French press is another option, but not the most convenient or safest one — I've burnt myself once or twice, and it really isn't the best thing during rushed mornings.
Buying coffee, whether it be with dining points or cold, hard cash can really start to add up. At the end of the day, it's more convenient to make your own coffee and save the few extra dollars for other purchases.
Some may say that those extra dollars would still be spent, just on Keurig pods or coffee grounds. This is true, but in the long run, it's cheaper to buy a large box of Keurig pods than to buy a Starbucks coffee every day. You do the math.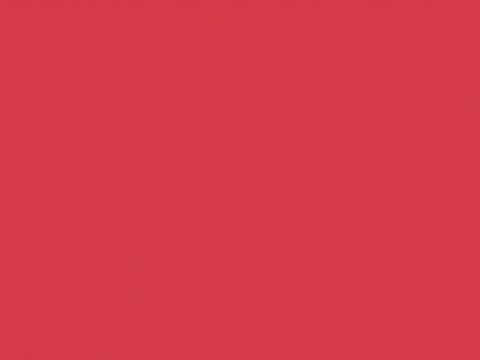 I think we've all seen those cute, miniscule waffle makers at Target or even Urban Outfitters. And while part of us only wants them because they're tiny and adorable (that's definitely one of the reasons I want one), they can also be extremely versatile when living off a college student's income and resources. You can get one for as cheap as $10, but the late-night snacks you'll make with this trendy appliance are priceless.
Of course, you can use the waffle maker for its intended purpose — to make waffles — but it can also work as a griddle to make quesadillas, grilled cheese, toast and more. Not to mention it can also work as a mini oven/stove top of sorts for egg whites, cookies, cinnamon rolls and more. I highly recommend playing around with this one.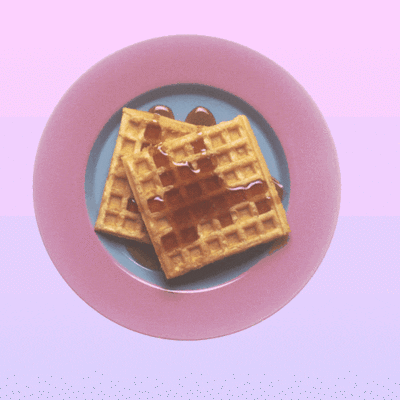 Finally, the Crock-Pot. The Crock-Pot is basically the kitchen appliance of all kitchen appliances. You can legitimately make anything you want — have you seen any of the Tasty or Tastemade videos? The Crock-Pot is basically their go-to kitchen appliance, and their creations are boundless.
Yes, a Crock-Pot is great for basic meals such as lasagna, stew or soup, but one mustn't forget the plethora of dessert options that can be conjured up with a Crock-Pot. No more Warren Dining Hall chocolate chip cookies or GSU Pinkberry — whip out your baking magazine, and make a soufflé if you want to!
Last but not least, we cannot leave out the fact that Crock-Pots come in every single shape and size. So, no — you don't need to rely on your mom's enormous Crock-Pot that can practically fit the entire pantry. They have teeny, tiny ones that will go perfectly with your teeny, tiny waffle maker.