Tips to stay warm from a Michigander
By Michal Shvimer
This week's weather has been less than desirable. BU students woke up this morning apprehensive to leave their rooms and head to lecture. But Boston's chilly mornings are nothing compared to the Midwest's polar vortex.
According to CNN, temperatures fell below -14 degrees in the Dakotas, Minnesota, Illinois, Iowa, Indiana, Michigan, New Hampshire, Wisconsin, Pennsylvania and New York.  As a Michigan native, I was glad to wake up in Boston this morning.
But in my opinion, my fellow Terriers were being a bit dramatic about how cold it was outside. At a daily high and daily low of 15 and eight degrees, respectively, you're in for a breezy walk, but not an unbearable one.
Here are a couple tips on how to brace the cold with a brave face.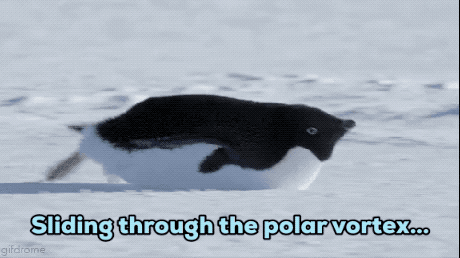 Layers, layers, layers
Your warmest sweater would be nothing without an undershirt, and a long-sleeve at that. Three layers for your torso should do the trick topped with your warmest winter coat. Bottom layers are your friend, too. Tights, shorts or leggings under jeans and even double sweatpants are the way to go.
And don't make me have to tell you to wear hiking socks, two pairs if you must, in your comfiest pair of winter boots.
Fleece-lined leggings are a girl's best friend this winter, and you can order them online or buy them from Primark for under $10. Also, fur-lined winter boots can be much cheaper than they sound. You can find a great pair for $30 or less on Amazon.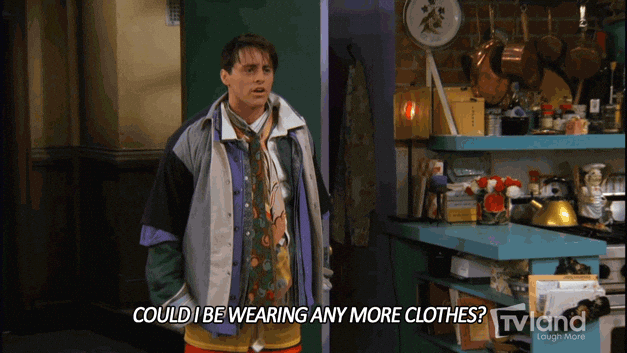 Winter accessories
Not just for the aesthetic, people. Keeping your head warm is the best way to feel warm, whether that means a hat, a headband or earmuffs if you want to avoid hat hair. Also, a thick scarf double-wrapped around your neck will keep you nice and cozy, and you can pull it up to your nose to keep your face from getting dry.
Also … gloves. And if you're the kind of person who always needs to be on your phone, get the touch-screen kind. The world is an accommodating place. Once again, Primark has some cheap winter accessories. But the best winter accessory I can offer you are earmuffs by 180s — the best $15 you will spend.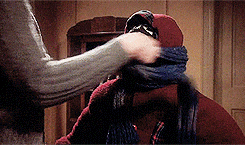 Take shortcuts
Campus is a mile-long stretch, but we rarely have to walk the full length wherever we're going. We have a shuttle and a green line — use them. Also, the College of Arts and Sciences takes up like half of Commonwealth Avenue, so walk through it. I'm exaggerating, of course, but still, it's a good way to save a few minutes.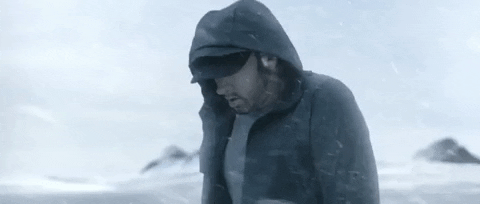 Stop complaining
You'll get used to it. Compared to the 11 aforementioned states, we're lucky to just be experiencing normal winter temperatures, and we're lucky to have transportation and shelter when we need it.