Best Valentine's Day gifts for $15 or less
By Michal Shvimer
America's favorite Hallmark scheme (oops, I meant holiday) is just two weeks away. Although Valentine's Day is just a capitalist ruse to push flowers and chocolates down the throats of our significant others, it's a day set aside for people we love, and we have the opportunity to make that day special.
Flowers and chocolate are expensive, though. So are teddy bears, jewelry, perfume/cologne and any other aphrodisiac. But worry not, here are Valentine's Day gifts for those who are in love but on a budget.
Scrapbook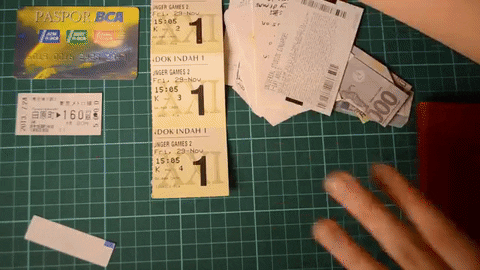 Presenting your S/O with a book of your favorite memories together is so much more valuable than jewelry, and it certainly lasts longer than a bouquet or a box of chocolates. An album of your best moments as a couple is personalized and handmade, which is the best way to show that you put thought and care into a present. Add some fun mementos around the pictures for bonus points. 
You can find an album book on Amazon for $15 or less and printing pictures at a local drugstore only costs 23 cents per 4 inch by 6 inch photo, but the memories are priceless.
Dinner and a movie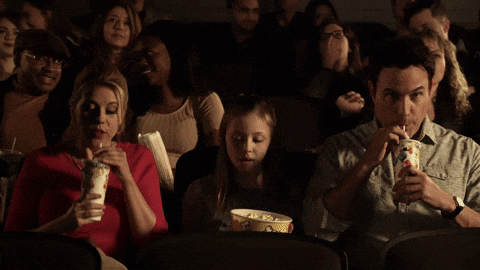 Go simple this Valentine's day with this classic date, but customize it to fit the vibes of your relationship. Rather than going out, spend a night in with your favorite(s). Buy your partner their favorite movie and buy your favorite snacks to enjoy together. This will show that you're attentive to your partner's interests and won't put too much pressure on the evening — just enjoy each others' company.
You could rent most movies from Amazon for 24 hours for $6 or less, and you can spend the other $9 on pizza, popcorn or candy— sweet!
Museum Day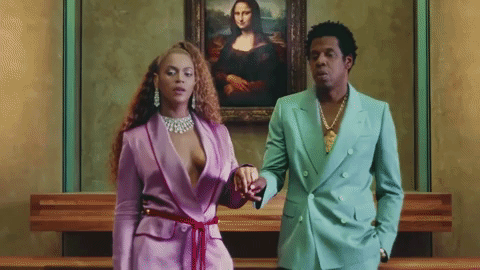 We love a cultured couple, and that could be you, for the low cost of $0. A student ID from a Boston-area college gives you V.I.P. (really, just regular) access to most museums. Surprise your S/O with a spontaneous date looking at beautiful art, taking cool pictures and learning some interesting history will make for a very memorable day and a great Insta post for later. With the free entertainment, you can splurge on a lunch in the city.
Boston museums that have free student access are the Isabella Stewart Gardner Museum, the Museum of Fine Arts and the MIT Museum. Be sure to check out free museum days/times for special deals, as well.
Make a playlist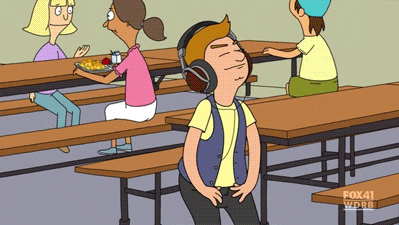 Another free and lovely gift. I mean, unless you're counting your $4.99 monthly subscription fee (if you don't have the Spotify premium and the Hulu student deal, what are you doing?).
Curate the perfect playlist for the one you love by adding their favorite songs, the songs that make you think of them and the songs that you mutually love. Reenact a 1990s romance movie and share a pair of headphones, listening to the playlist together. Please.
Roses and a box of chocolates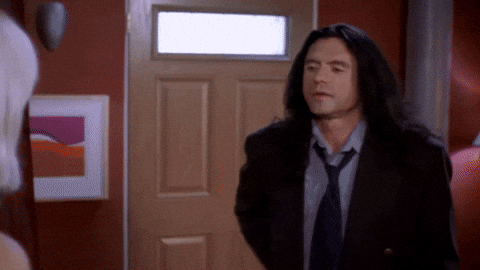 OK, fine, be basic if you want! At least you can do it for a reasonable price. And if you're going to get chocolate, you may as well get a heart-shaped box of chocolates — 'tis the season, after all.
Fortunately, you can get some good stuff by barely leaving the BU shuttle route. Target sells Ghirardelli (yes, you should get this brand), Valentine's Day chocolate boxes for a modest $9.99 and a single red rose from Star Market or CVS costs $5 or less.
Don't break any hearts this Valentine's Day, but don't break the bank, either!