K's Case: The beyond impossible case: Beyond Burger versus Impossible Burger
Khalid AlSabhan
Welcome to K's Case, where the all-too fussy Khalid (that's me!) brings down divine judgement upon places that have a certain standing in people's minds. In other words, I go to supposedly really good, or bad, college joints and myth-bust their reputation. Case closed.
Burgers are kind of a specialty here on K's Case, where I've covered everything from Uburger to Tasty Burger to Rhett's West. However, I feel like I'm doing the burger world an injustice by sticking only to the basic beef burger, so today we'll be pitting the two best-known vegetarian burgers in a one-on-one battle — Baystate Underground's Beyond Burger and Wahlburgers' Impossible Burger!
The veggie burger standoff (fries and drinks included) will be judged based on three different categories: flavor, quality and price. In the end, we'll come to a verdict on which one takes the crown.
Flavor
My anticipation set the bar pretty high, but Bay State Underground did not disappoint.
At first glance, the burger looked a bit charred, but once I bit into it, it turned out to be a blessing in disguise. The slightly burnt taste, combined with the ample taste of red onion and tomatoes, made the beyond burger taste exactly like a shish kebab.
However, the burger was very dry and lacked any sauce, which when coupled with the salty fries and fountain drinks, made for a very lip-cracking meal (bring some lip balm, people).
As for Wahlburgers, I'm usually pretty reserved when it comes to eating there, but the Impossible Burger made quite the impression. It honestly tasted better than their signature beef burger — it was juicy, with caramelized onions hanging off the side, and a rich sauce that inevitably made its way onto your lap. Their fries were perfectly made as always, and their Oreo Peppermint shake (which was missing peppermint) still tasted very good.
Round one goes to Wahlburgers!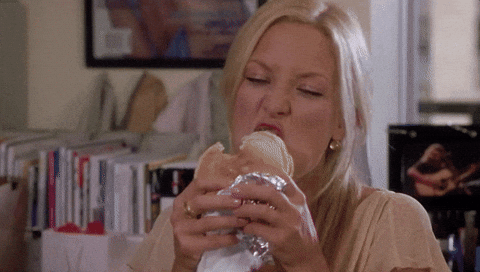 Quality
When I picked up the plate at Bay State, I kept looking at the burger. It looked like it could go through an earthquake and stay in one piece. When I bit into it, I could feel everything holding its shape in my mouth, but not in a tough, rubbery way.
The tomatoes were thick and not soggy, the onions actually had a crunch, and the patty had the same texture as beef. Nothing about the burger felt cheap or uncared for.
The Impossible Burger, however, told a different story. Although it was by far the tastier option, it felt cheaper. The patty was pretty frail, the bun was kind of soggy, the sauce felt like it was added from 60 feet in the air, and the caramelized onions — though tasty — kept sliding off the sides. It's pretty clear who won this round.
Round two goes to Bay State!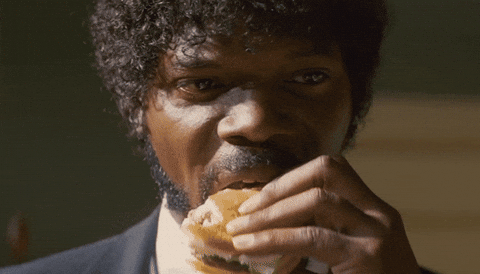 Price
It all comes down to this. Despite having the better overall quality, Bay State's Beyond Burger was actually the cheaper option at $8.25 compared to Wahlburgers' $10.
Likewise, Wahlburgers' superior fries were cheaper than their Baystate counterpart. As for drinks, Bay State's $2 fountain drinks were cheaper than Wahlburgers' $4 shakes, but I'd pay the extra $2 for the shake any day.
However, regardless of price, the mere fact that Bay State accepts BU dining points is more than enough to out-value Wahlburger.
Round three goes to Bay State!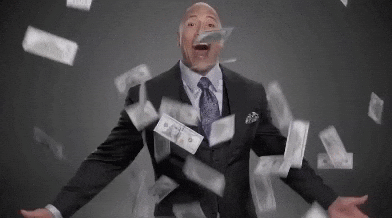 In conclusion, If you're out for dinner with BU friends, I'd definitely opt for the Beyond Burger. It's dry but practically free (pre-paid, honestly) with dining points. However, if you're just craving a good burger and price and quality aside, then definitely consider Wahlburger (bonus: you can order delivery with them!).
This was one meat-eater's take on two legendary imitation burgers, and I think both are worth a shot, whether you're vegetarian or not.
But overall, the winner is …
Bay State Underground's Beyond Burger!
Case closed.