Get Psyched: How to motivate yourself this semester
Anju Miura
It's the end of a long, satisfying, wake-up-whenever-you-want vacation.
Swamped with tons of assignments and responsibilities, I always find myself confused, overwhelmed and panicked at the beginning of a new semester.
After spending an entire month living without structure or routine, a daily 7 a.m. alarm clock does not sound remotely do-able.
I'm sure I'm not the only one stressed to return to the fast-paced college scene, but we can all get through this semester by learning about something we can always use some more of: motivation.
Motivation is a need or desire to do something. It's what drives us biologically, socially and emotionally.
We wake up in the morning, go to school and do our work because we are motivated (or not).
But where does our motivation come from?
Here are the three theories of motivation:
Drive-reduction
Developed by behaviorist Clark Hull in 1943, this theory is all about maintaining homeostasis, or a sense of balance. A psychological need compels us to reduce that need to achieve balance.
For example. I may feel thirsty, so I look for some Sprite to drink. My need is something to drink, my drive is thirst and my drive-reduction is Sprite.
This theory also explains why it can be hard to get back to our regular routine. The human body struggles to maintain homeostasis when our eating and sleeping habits dramatically change.
However, once you succeed in establishing a new routine for this semester, your body will gradually adapt to the new environment and you'll regain your balance again.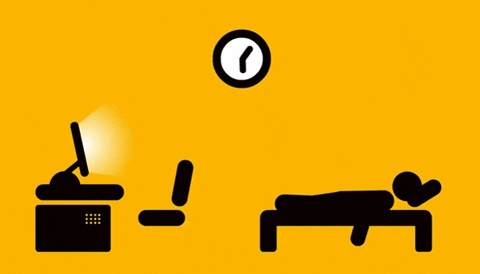 Optimal arousal
The arousal theory of motivation suggests that when we are overstressed, the brain's level of arousal increases and we engage in some activities to decrease this arousal to calm down.
In order to avoid boredom and stress, we are motivated to constantly seek relaxation and stimulation. Too much stress drives us crazy, but too much relaxation makes us numb.
For example, I spend all weekend working on an 18-page research paper, so I get bored and have a sudden urge to spend time with friends. The change of scenery takes me out of the stressful mindset I was in before. I return to the paper refreshed, ready to write the remainder.
It is natural to seek relaxation when we need it most. Doing our work is important, but we will not produce our best work by stressing ourselves out, so carve out the time you need to level out your stress.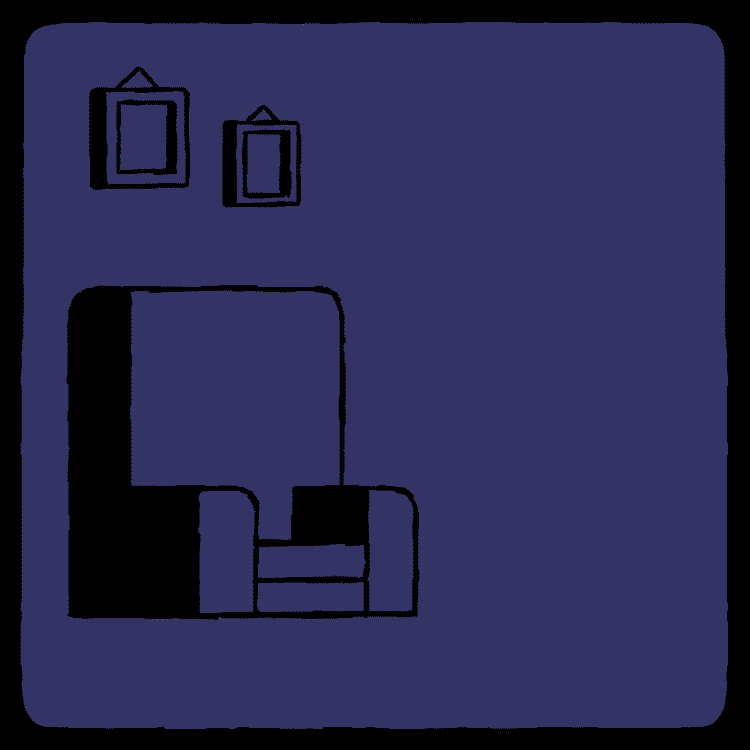 Maslow's hierarchy of needs
In the mid 20th century, American psychologist Abraham Maslow proposed this theory of priorities of human needs:
Most basic physiological needs such as food, water and air are placed at the bottom of the pyramid. The next tier is safety, then love and belonging, followed by esteem.
At the pyramid's peak, we can finally fulfill our need for personal growth — what Maslow calls self-actualization. We need motivation for self-actualization. Fulfilling our human needs brings us closer to this optimal level of personal fulfillment and success.
Surely the priority of those needs may vary throughout cultures or financial statuses, so let's put them in context to our everyday lives as college students.
For example, we're likely to lose concentration during a lecture when we feel hungry, lack peer relationships or don't feel confident. Take account of your needs, whether that means bringing a snack or making time for friends and yourself.
These three theories seem varied, but at their core, they are that people need moderation and balance. Motivation can sound like late nights, early mornings and lots of note-taking. But at the core of motivation is the balance to stay motivated.
I hope this motivated you to have a good semester.