A few ways to take a break during finals
By Haley Chi-Sing
The holiday season isn't the only season coming upon us — it's finals season. And while we may not be able to say that with as much glee and enthusiasm, it is the sad truth. But, we must also be truthful to ourselves, finals season also means it's "procrastination at its finest" season.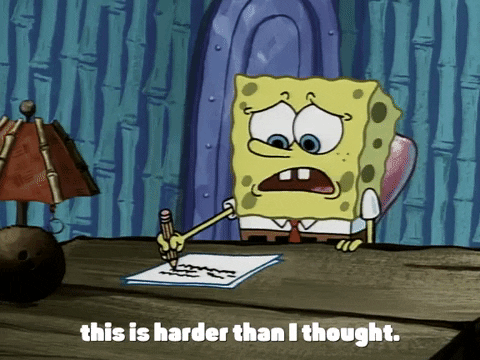 While we are all very much aware of the negatives to procrastinating (and the inevitable crying and torture that generally follows), we have to admit that, to some extent, it's preventable.
Don't get me wrong, though — we all need our little breaks in between studying to even be half-alive come exam date.
Here are a couple of study-break ideas to keep your productivity up and your likelihood of falling off the wagon low (and no, none of these include Netflix).
1. Take a walk for some ice cream
You've just studied for three straight hours, and calculus formulas are blurring your vision. Instead of switching your screen over to Netflix (because we both know you'll just end up watching four entire seasons of "Friends"), instead go outside and walk over to an ice cream shop or Starbucks. Get yourself something fun to eat. That way, you'll have a nice picker-upper walking in the chilly weather and some sugar to get you going for another couple of hours.
2. Go to the gym
While it may seem that you have absolutely no time in the world right around now, that's not entirely true. Take a break from your studying and head down to the gym, even if it's just for 30 or 45 minutes. Working out clears your brain and actually makes you more productive in whatever task you have to tackle.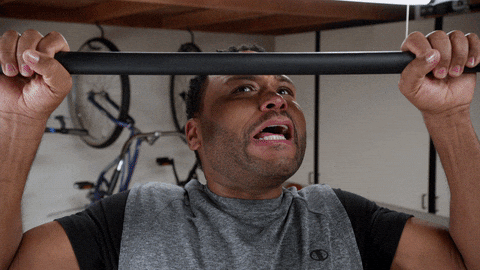 3. Read a book
Some of you may be thinking, "Why on earth would I take a study break to just pick up another book?" If that's you, just move onto the next bullet point. If not, listen up. Reading a book will allow you to take your mind off of your studies and immerse yourself in another world or storyline. You get to take a break from reality while keeping your brain churning. Once you've read a chapter or two, you can put it down and pick up your studying again.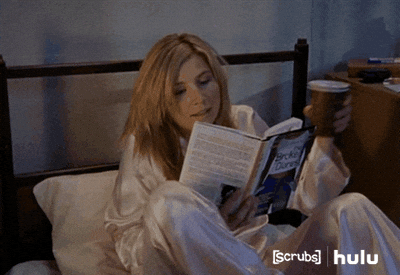 4. Take a nap
Sleep, oh glorious sleep. We all know that sleep is necessary, especially during finals season. If you're in the middle of studying and you just can't keep your eyes open for the life of you, take a nap! Re-energize and regroup yourself so you can continue on and finish studying in a timely manner.