Lori's Look: 5 fashion icons you should be following on Instagram
By Lori Mouradian
Every college student has their own style that expresses who they are, but it's always nice to get some inspiration from a few icons who can help bring a little risk into your outfit choices.
1. Rihanna: Three things are always guaranteed in this world: death, taxes and Rihanna's breathtaking outfits. Rihanna is one of the biggest risk takers in all of Hollywood. I mean, no one does the Met Gala like her. She goes from low-rise boyfriend jeans to one-of-a-kind Gucci ball gowns in a matter of a week — with a wine glass in her hand, of course.
Her style is daring, yet appropriate for the occasion. I have always thought Rihanna's style was unique. It's nothing like any other celebrity, and even if you wanted to copy her look, you couldn't do it as good as she can. But you can try! I definitely suggest following her, because she urges you to take risks too. When Rihanna was at the CDFA awards, she said, "She can beat me, but she cannot beat my outfit."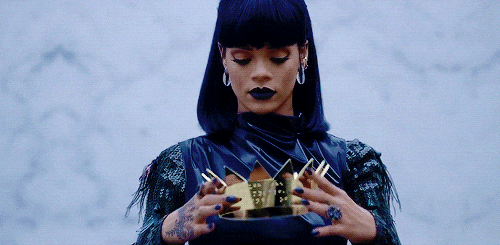 2. Kourtney Kardashian: Kourtney Kardashian is the oldest out of the Kardashian clan and has always been known for her stubborn and confident personality. Kourtney's fashion is conservative while staying trendy and fun. If you're not that into bodycon dresses like the rest of the Kardashian girls, Kourtney is here to help!
She has taken over Instagram this year with her fire looks. She was the only sister to wear a black and white tuxedo to her mother's 60th birthday and was the talk of the party. What I like about Kourtney is that she stands out from her sisters and wears what she likes. I feel like we all need to be reminded that just because everyone dresses a certain way, doesn't mean you have to.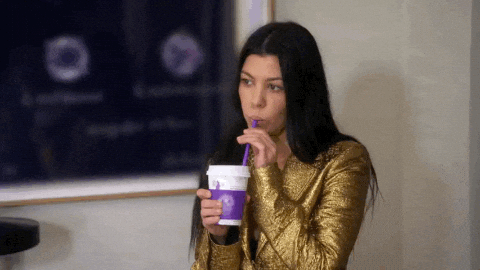 3. Luka Sabbat: If you don't know Luka Sabbat, then go get to know everything about him right now because he is so cool. Sabbat is a 21-year-old actor and Instagram model. He is not new to the fashion world — his mother is a stylist and his father is a designer. So he has been making us look bad from the start.
Sabbat's street style is unreal. Everytime he is photographed in a new outfit, it's always cooler and bolder than the last one. If you don't follow him on Instagram, you should right now, because he is the true definition of a fashion icon, with his carefree attitude and willingness to stand out.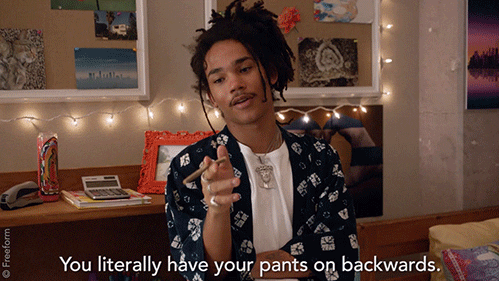 4. Ariana Grande: I know what you're going to say. All she does is tie her hair up in a ponytail and wear extra large sweatshirts — but you're wrong! Grande is not only Billboard's "Woman of the Year," but a fashion icon that is worth a follow. Grande's outfits may look simple, but manage to be cute while actually being comfortable. She goes out in high boots and extra large T-shirts and has a good time. Honestly, I want to do that. Who's down to channel their inner Ariana with me? Thank u, next.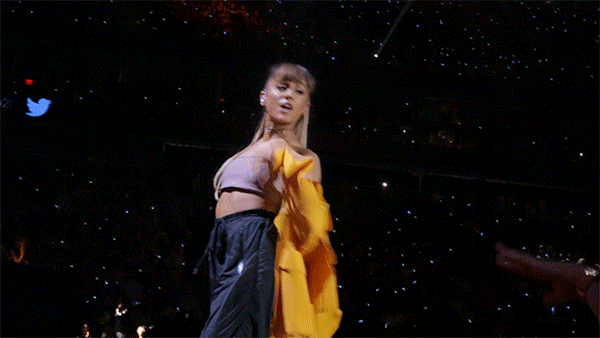 5. Bella Hadid: Bella Hadid is by far my favorite style icon. I think she has the coolest, edgies and most fearless style. Hadid's daytime style can go from baggy jeans to vintage Adidas track pants, and by Saturday night, she's in a custom-made bodycon jumpsuit. Her style reminds me a bit of Rihanna's in the sense that they both look different everyday — however, Bella does not try to mimic Rihanna. Bella Hadid makes me want to quit school and become a full-time Instagram model.