K's Case: Late Night Showdown
By Khalid AlSabhan
Welcome to K's Case, where the all-too fussy Khalid (that's me!) brings down divine judgement upon places that have a certain standing in people's minds. In other words, I go to supposedly really good, or bad, college joints and myth-bust their reputation. Case closed.
Cramped rooms, constantly broken heaters and filthy communal bathrooms are pretty much an integral part of the BU freshman experience. West and Warren both share these traits, and although each has their ups and downs, nothing beats comfort food with friends at 1 a.m.
But which dingy dorm has the better late-night eatery? Late Nite Cafe at Warren, or Rhett's West? Today, we'll settle it once and for all.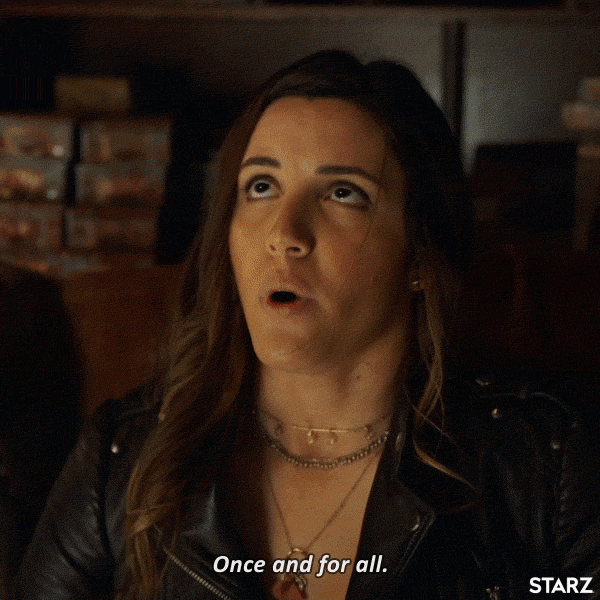 We'll be pitting Late Nite and Rhett's against each other in terms of several factors with regard to convenience, accessibility and actual taste. In the end, we'll come to a definitive answer on the better spot.
Round One: Convenience
Both places are located inside the dorms, with Late Nite repurposing Warren's dining hall and Rhett's West within Claflin Hall. And although it's a brief walk to Claflin from the other buildings, you still have to go outside, and no one wants to suit up for -5 degree weather to grab some fries and a drink. Late Nite is a nice and easy indoor walk to the dining hall and nothing more. There's no questioning it, Late Nite wins here.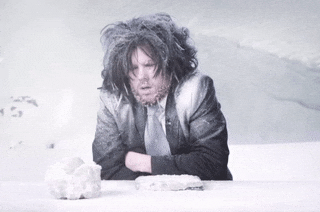 Round Two: Hours
Late Nite is in Warren's dining hall, so it only opens at 10:30 p.m. once the dining hall closes, or at 9:30 p.m. on the weekends, and is open until 1 a.m. every day. Rhett's, on the other hand, opens up at 8 p.m., well before the dining hall closes, and is open until 1:30 a.m. on weekdays and 3 a.m. Thursday through Saturday. Whether you're chilling with friends on a weekend or working on that lab report you had two weeks to finish — Rhett's got your back. And the same can't be said about Late Nite. The winner here is clear, people: Rhett's.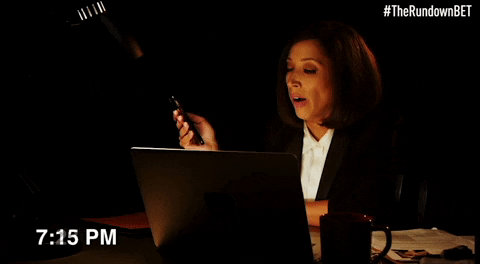 Round Three: Menu options
I feel bad for Warren residents when I'm there with friends. Late Nite's menu is just sad. Their main selections are sides and smoothies, and if you're really hungry, you can grab a sandwich, not even a burger — a sandwich. Rhett's menu completely dominates this category: they have a bigger selection, including salads, burgers, sandwiches, smoothies and curly fries that are just divine when you're sleep deprived. As for microwaveable foods, snacks and ice cream, Warren has a larger selection, yes, but that still doesn't give them an excuse. Rhett's is making a comeback here folks!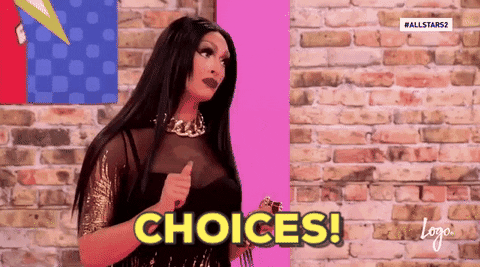 Round Four: Venue
Rhett's West is kind of cramped. You'll always be able to find several tables to sit at, but the place is just very compact. Late Nite, on the other hand, has half of Warren's dining hall to seat hungry students. It's also large enough that you can bring down your bag, find a corner and sit and work comfortably and privately. With the blasting music in Rhett's (which allegedly is a pain for second-floor residents of Claflin Hall), there's no hope of that. It's more of a grab-your-food-and-get-out kind of place. Late Nite's the winner here folks — it all comes down to the final category.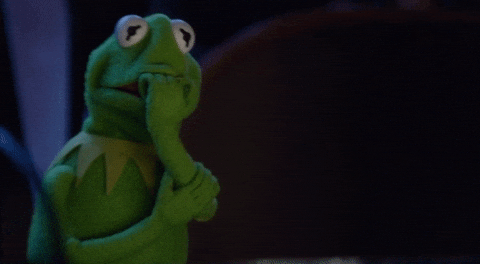 Round Five: Food
Saved the best for last. Rhett's somehow manages to make some excellent stuff, despite their insanely large menu. As a resident of Claflin and frequenter of Rhett's, I can say with full confidence that after trying half their menu, they have yet to disappoint me. Sure, a lot of their food is really (really) greasy, and feelings of guilt about that diet you started five days ago are pretty much guaranteed, but they have some undeniably good food. Late Nite, with a much more conservative menu, has an advantage: they can perfect the few things they offer. Their onion rings are delicious, their fries are as good as Rhett's and their mozzarella sticks are decent. But not good enough.
The winner here, not by much, mind you, is… Rhett's West!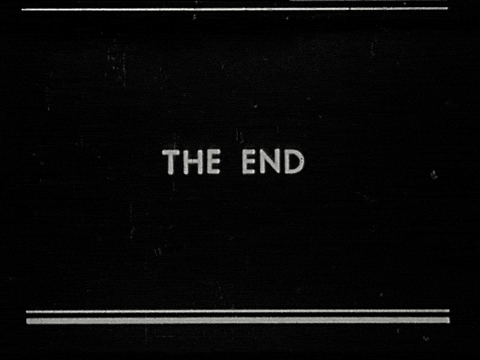 Keep in mind, though, that both places are really good and more than decent for a nighttime meal. Besides, you have to let us Westerners have something better than y'all in Warren.