What I learned from Thanksgiving
By Mehr Gupta
Ah, Thanksgiving. Not just a five-day weekend, but a day to truly give thanks — both for the food and the people. Growing up in Asia, it wasn't until I started college three years ago that I first celebrated this holiday. From being a guest at an intimate family dinner to recently attending a full-blown feast with over 60 people, here are my thoughts on Thanksgiving.
Where do I go?
Being an international student, taking a 20-hour flight back to my family halfway across the world isn't really an option. Fortunately, I have amazing friends with families who have welcomed me to spend the long weekend with them. One of the many perks of having friends in different cities is having options of where to go for Thanksgiving. Over the years, I've spent the holiday in San Francisco, Washington, D.C. and New York City –– can't complain!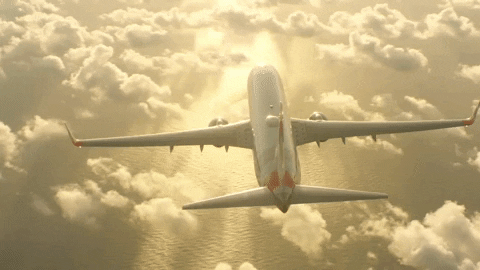 Turkey is overrated
Over my Thanksgiving experiences, I've gathered that the combination of sweet potatoes and marshmallows is actually a delicious thing, much to my surprise. But turkey, the star of the show, isn't all that. I want to like the dish, and I've tried, but its dryness and lack of flavor is not what brings me back the following year. Luckily, stuffing, pudding and pie never fail to lure me in again.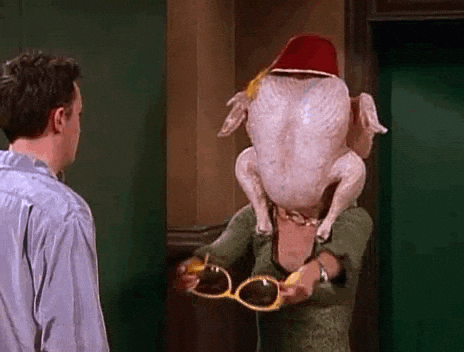 Always save room for dessert
Despite a lot of food being served for appetizers and the main course, I've learned to always stay hungry until the end of the night. From cookies to cakes to four different kinds of pies (pumpkin, chocolate, pecan, apple, oh my), saving room for dessert is the biggest way you can give thanks to yourself every Thanksgiving.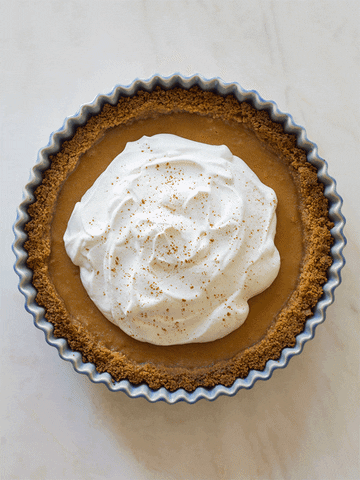 Gratitude is important
Besides the abundance of food, there's so much we forget to be thankful for. Relaxing in a heated room with a roof over my head is a blessing, and so is being surrounded by people who welcome me in and care for me. The holiday is a great way to head into winter on a positive note by acknowledging all we have and all we can give.