Ryan's Roast: Gen Sou En Tea House
Ryan LaRosa
Boston is home to a wide variety of specialty coffee shops and roasters. In recent years, the scene has grown across the city, with some older shops expanding to multiple locations and new shops popping up quickly. Here at Boston University, Starbucks is a mainstay, with many locations across campus. While convenient, there's so much more to coffee than Starbucks. Whenever you have a second, take the opportunity to venture away from campus for a moment and enjoy one of Boston's many great coffee shops.
For the first time, Ryan's Roast takes on a teahouse.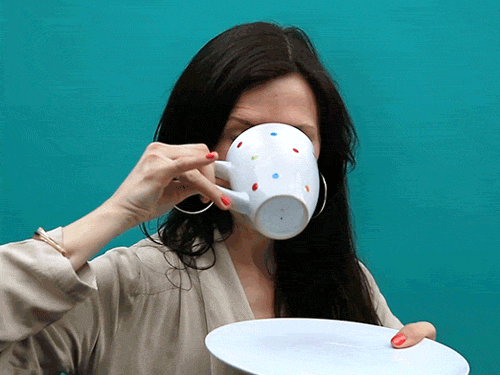 Harada Tea has been around for over 100 years and is a household name in Japan, where it was founded. In February, the company opened its first teahouse in the United States on Harvard Street in Brookline, just a block up from the Coolidge Corner MBTA Green Line station.
Gen Sou En Tea House offers a cross between a traditional Japanese teahouse experience and a full-service restaurant.
The place is expansive and extremely well-adorned. It becomes immediately apparent that every inch of the space was carefully considered, filled with beautifully carved wooden chairs and raised surfaces with mats to sit and rest upon. The space is serene, well-lit and amazingly quiet — an ideal atmosphere for a cup of expertly brewed tea.
The teahouse offers a wide array of teas as well as Japanese pastries and food items ranging from breakfast to dinner. Gen Sou En also offers coffee, but their specialty is certainly tea.
Speaking of which, here are a few recommendations on what to try if you get the chance to experience Gen Sou En for yourself:
Umami green tea
According to the server I spoke with, this is one of Gen Sou En's most popular teas. It's an excellent, earthy green tea that's bursting with flavor. The Umami is extremely aromatic and floral but very full-bodied. It's easy to tell that the staff take great care in brewing each and every cup, and with 100 years of experience brewing green tea up the teahouse's sleeve, it shows. This is how green tea is supposed to taste.
Rose black tea
This tea was recommended to me by a staff member, and it did not disappoint. The base of the tea is a strong, flavorful, black tea that is complemented by the light, sweet flavor of rose. It's a very unique and delicious tea that is immediately recognizable as "rose," both by flavor and smell.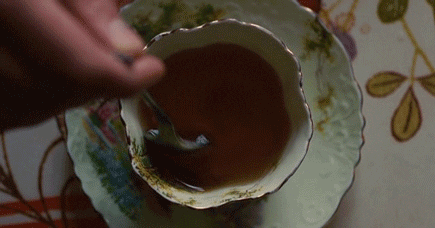 Gen Sou En's delicious pastries rotate on a daily basis, so they aren't even available on the online menu. You'll have to come by in person if you want to give them a try.
Daifuku
Daifuku is a Japanese confection made of a mochi shell filled with sweetened red bean paste. Mochi and mochi ice cream have been rising in popularity lately, so if you enjoy those desserts, give the Daifuku a try. The mochi exterior is light and delicate with an excellent chew while the red bean paste inside provides a nice sweet filling with savory undertones.
Swimming turtle
When I saw this pastry, I knew I had to buy it. How could anyone pass up a pastry that looks exactly like a turtle? Lucky for me, it tasted almost as good as it looked. The bun exterior is light and fluffy, with an almost bagel-like consistency, although not as heavy or chewy. The turtle is filled with what I would describe as a white chocolate frosting. The green shell of the turtle is made with a kind of matcha, which imparts a nice tea flavoring. The turtle wound up being absolutely delicious, and I would highly recommend getting one with your tea, as it makes an excellent pairing.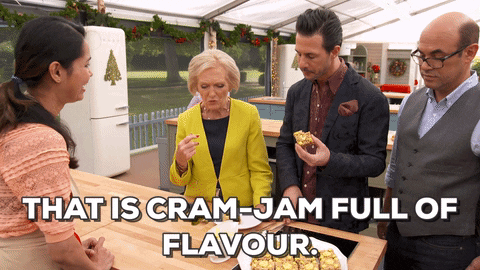 If you ever find yourself near Coolidge Corner and are looking for a quiet space to spend some time, relax and escape the hustle and bustle with a cup of tea and a bite to eat, I would fully recommend Gen Sou En Tea House.