Lori's Look: Why Cyber Monday is better than Black Friday
By Lori Mouradian
This is Lori's Look, where I, a broke college student, share my advice and experiences on fashion and style with other broke college students. There are many quotes to live by, but my go-to is, "You can have anything you want in life if you dress for it."
I believe there are two types of people in this world: those who go Black Friday shopping and those who think those people are crazy.
Many people will tell you that they love Black Friday shopping because of the amazing deals and great bargains. But as much as I love shopping, I told myself I would never step into a mall on Black Friday. This year, I let myself down.
One of my cousins at the dinner table managed to force my entire family to accompany her to the mall. After refusing her about 12 times over, she ended up dragging me into the car.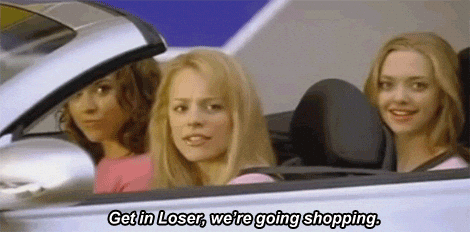 Look, I have never been Black Friday shopping, so I could only imagine what was waiting for me. I foresaw myself standing in a line outside the mall for two hours in 10 degree weather. I tried to guess how many fights I would witness and how many I would start.
But when we got there, it wasn't crazy at all. It was just a normal day at the mall, and I didn't even find anything worth breaking a nail over. There were no stampedes, no thieves and no action.
Don't get me wrong — I don't like stampedes or thieves, but I've heard stories of the chaos that ensues during Black Friday. And when none of these stories came to fruition, I was rather bored and disappointed. Me! Bored! At the mall! Unheard of.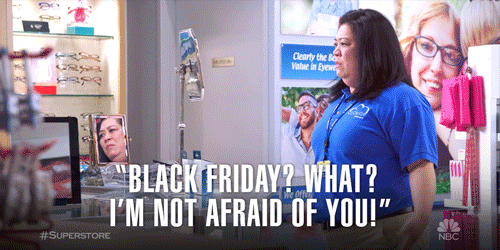 Even though it was a waste of my night, I did realize two things:
Employees should not have to come in to work on Thanksgiving night. We should all be ashamed of ourselves for enabling the need for their presence.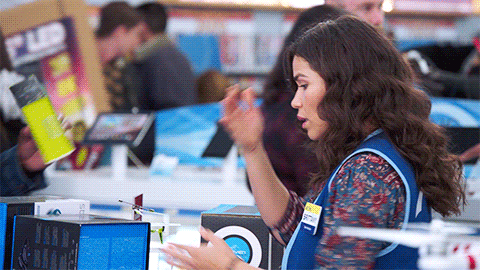 Cyber Monday is so much better. You don't have to wait in line, as you will find exactly what you're looking for, and there are so many more options. I personally love online shopping because when I go to the mall, I only see a handful of stores that interest me. Even then, I have to scavenge those stores for what I want, and most of the time, I don't buy anything that I came in for. But, when I online shop, I know that I'm buying to suit my style. Online, the deals are also much more appealing. Every store I've ever shopped at has emailed me about their once-in-a-lifetime sale.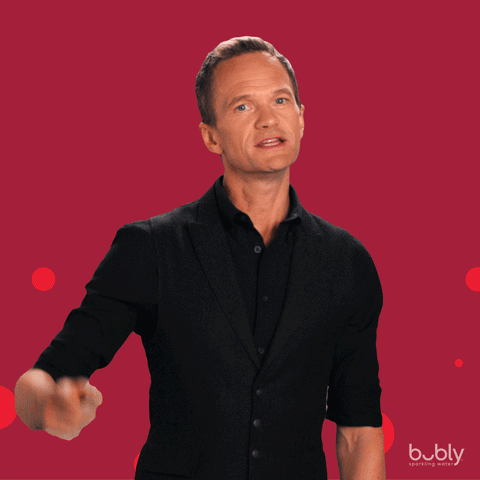 So here's a pro tip from a fellow shopper: stop going to the mall at 2:00 a.m. Wake up on Cyber Monday and let the sales roll in.