How and where to eat your stress away
By Alia Al-Chalabi
The semester is coming to an end, but before the rush of relief comes a wave of stress like you've never experienced before. I've found that the only proven way to combat stress is through eating. Eat your way through different restaurants and stop worrying about your wallet for a minute. Sometimes you need to bring your stretchy pants out. These restaurants will let you eat all you want in a surprisingly calm atmosphere. You may even forget about your term paper for a minute.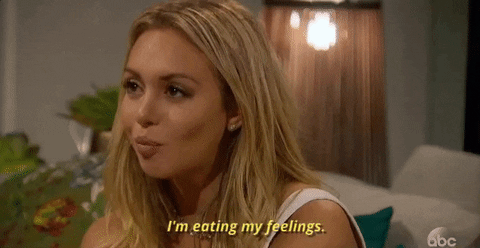 KTown Chicken:

This Allston establishment has fried chicken with a Korean twist, comfort food with some spice and leaves you with a satisfied stomach and a happy state of mind. KTown Chicken gives you a lot of food, and it's exactly what you've been craving staying up late and finishing work. You even get a side included with your order. They deliver on UberEats, so if you need a late night meal because you forgot to eat dinner, there's no need to panic. You'll be so caught up in the wings that you'll accidentally write about them in your final paper.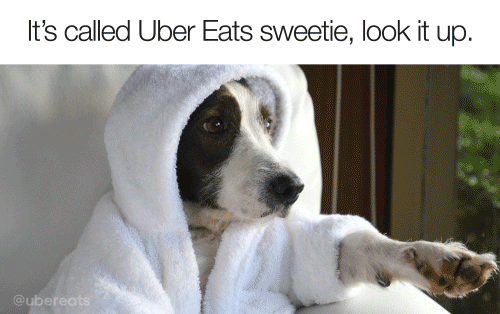 Punjab Palace:

Indian food is the most underrated comfort food of the century. Have you ever had a hot bowl of chicken tikka masala after a long day? If not, then your worries haven't completely melted away. Punjab Palace is reasonably priced, close to West Campus if you're under a time crunch and smells so heavenly that nothing else will matter.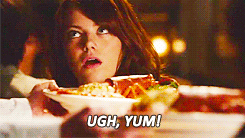 Regina Pizzeria:

I highly recommend going to the North End location instead of the one in Allston for two reasons. One, the pizza is better in the North End (the pizzeria's original location), and two, the people are more entertaining than watching Grey's Anatomy all day. The staff's family vibe will warm your heart and make you miss home. The usual large crowd isn't there on weeknights, which are the perfect nights to pretend nothing is happening. Grab a booth and eat one of the largest and greasiest pizzas you've ever had. It truly is the best pizza in the world, and the vibe is too good to pass up. Say goodbye to stress, but don't blame me if you get some heartburn from the cheesy goodness.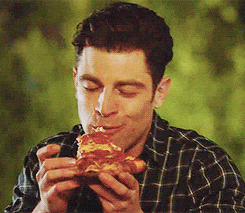 Sweet Cheeks Q:

If you want to eat yourself into a heart attack, this is the spot. The biscuits are so big, fluffy and warm that you won't only forget your homework, but also your own name. There are different dinner trays to choose from, and they're all huge, come with various amounts of sides and include incredible fried chicken. A Sweet Cheeks Q meal serves up more food than Thanksgiving, and that's really saying something. It's food for your soul, and your soul is thanking you in advance.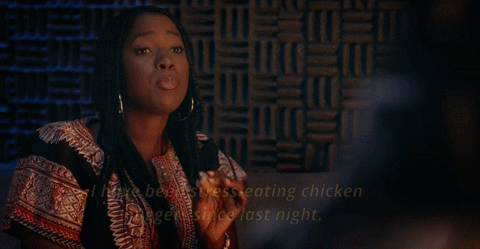 Hokkaido Ramen Santouka:

This is the best ramen I've ever had, but it always has a giant line and is a couple blocks down Newbury Street. Lines seem like the opposite of stress relief since it's so cold and wet in Boston. But the smells wafting through the air, the anticipation of waiting for your hot ramen and the ability to procrastinate just a little bit longer is all the motivation you need to stay. There is nothing more comforting than a bowl of hot soup. Did I mention that the servings are huge? Talk about stress eating — you may even have to take some home.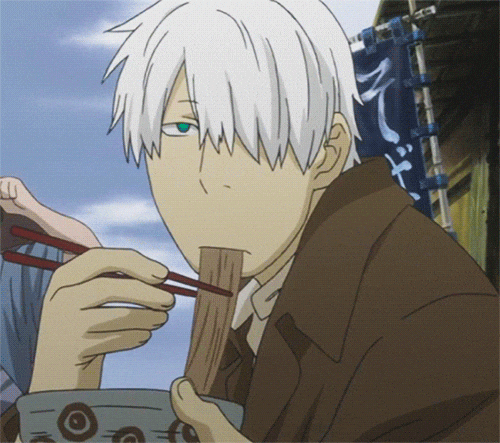 School is stressful, but eating could push some of that stress away. Stress eating comfort food at these restaurants when you need a minute can help you forget and just focus on that perfect bite.