Viners, where are they now?
By Moriah Comarcho-Mikhail
It's 2013. You wake up earlier than you have to before school to hop on your family's desktop in the living room. You type in "Vine" and loop hilarious content for nearly an hour. Life is good.
Suddenly, a dark day comes. You read on the homepage: "Dear Vine Community – thank you for all the inspiration, laughs, and loops. We have now placed Vine in an archived state." You don't know if you'll make it. To recover, you resolve to streaming Vine compilations on YouTube.
You begin to think about all those strangers who delivered quality Vine content — where are they now?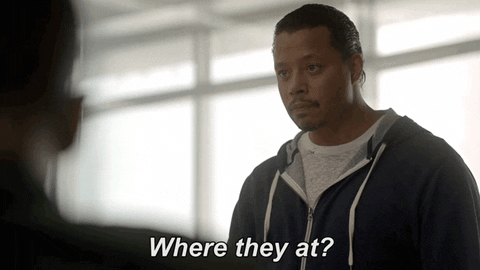 Demetrius Harmon
I'm starting with Harmon because I am most impressed by what he's been doing post-Vine. We knew him on Vine as "Meechonmars," but he has since changed his Instagram handle to "Formerly Known As MeechOnMars" and Twitter name to "You Matter."
He and his partner in crime Angelo Zeigler, also known as DopeIsland, still have a strong presence on Twitter and YouTube where they post comedic skits.
Demetrius is now known for his advocacy of mental health awareness. He so vulnerably shared his personal experiences with depression and suicidal thoughts on Twitter and other platforms. He also recently released a mini-documentary entitled "You Matter, The Documentary" and has been selling hoodies with "You Matter." written on them on his website.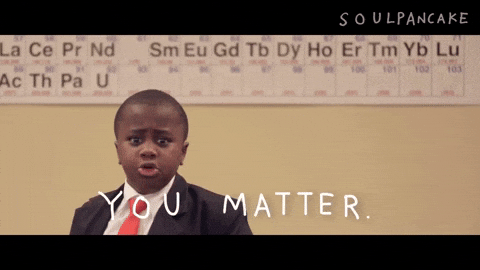 Jake and Logan Paul
I stand by the majority opinion that the Paul brothers' Vines were trash, but they have blown up in the last couple of years with their presence on YouTube. Jake and Logan are both successful YouTubers who have feuded with each other over the years and faced many controversies. Essentially, their niche on YouTube is just trolling. They do stupid stuff for views and really have no causes that they stand behind. Their platform is wasted on idiotic dares, cringey rap videos and unnecessary YouTuber drama.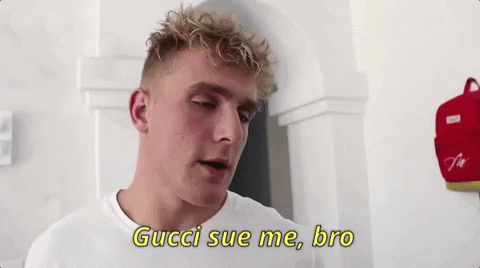 Earlier this year, Logan Paul caught heat on the internet after uploading a video of a hanging body in Japan's "suicide forest," where many people go to commit suicide in the country. I expect very little from him, but this was particularly disappointing and disturbing. Jake Paul's career was affected by his brother's controversy as well, but we saw a different side of him from his collaboration with Shane Dawson.
"The Mind of Jake Paul" is an eight-episode web-series exploring the world of Jake Paul and bringing his controversies to light. The documentary is an interesting take on the psychology of YouTubers, and quite frankly, it's the only good thing that's come out of either of the Paul brothers.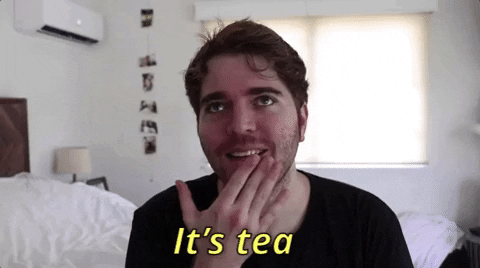 Nash Grier
I still question how the internet was able to convince our preteen selves that Nash was "so hot," but anyway.
Nash doesn't hold as much of a social media presence as the other retired Viners, but he's been up to more wholesome work recently. Right after Vine, like many other Viners, Nash took a shot at YouTube. He did well for the most part, until his semi-controversial video in 2014, "What Guys Look For In Girls." The video is immature and problematic but not at all worth writing him off entirely.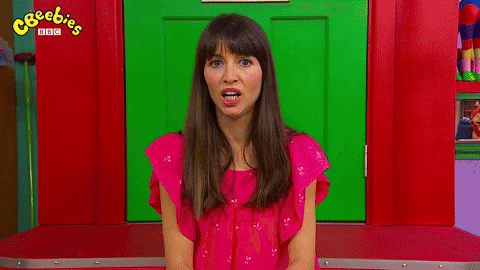 His YouTube videos are less frequent now and not as popular, but it seems he's been spending a lot of his time doing charitable work. His recent Instagram posts show him doing work with organizations such as WVU Medicine Children's Hospital and the Thirst Project. He even uploaded a video of him getting his hands dirty doing work with the water crisis in Swaziland. It may all just be for show to make up for his homophobic and racist Vines, but at least he's trying.