By Khalid AlSabhan
Welcome to K's Case, where the all-too fussy Khalid (that's me!) brings down divine judgement upon places that have a certain standing in people's minds. In other words, I go to supposedly really good, or bad, college joints and myth-bust their reputation. Case closed.
Everyone knows Wahlburgers as that place owned by the famous Wahlberg family, but no one talks about how the food really is. Today, I plan to set things straight and expose once and for all if it's really worthy of the reputation.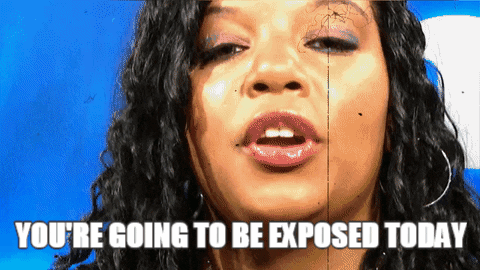 We'll be going over the good, the bad and the ugly of Wahlburgers burgers. At the end, we'll come to a verdict on if it's really as good as the streets say.
In the spirit of fairness, I ordered their signature burger, The Our Burger. Simply put, it tasted like pickled air and onions. The bun's texture was standard for a burger, and the patty was sufficiently juicy, but it was completely and utterly tasteless. Their sauce was just thick water in all but name, and the only redeeming factor was that it was pretty filling. Still, nothing about it was worth the $7.15 I had to spend on it.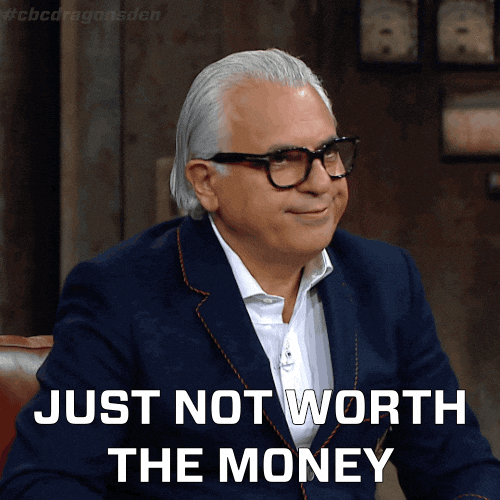 On to the sides. First off, the Yukon gold fries. They were actually surprisingly good. They were cut thick, and every single one was fried perfectly. They were crisp on the outside, but the inside was hot and soft. I only wished that they were better seasoned, just a touch of salt can go a long way.
Next, onion rings. What they served was barely onion and not at all ring. It looked like someone took a towel, deep fried it until crispy, then crushed and grinded it. I had to eat it with a spoon. A spoon. It tasted almost as bad as it looked. It was overpoweringly deep-fried, if that's even possible. You couldn't pay me to eat that again. How do you even make something that bad? How?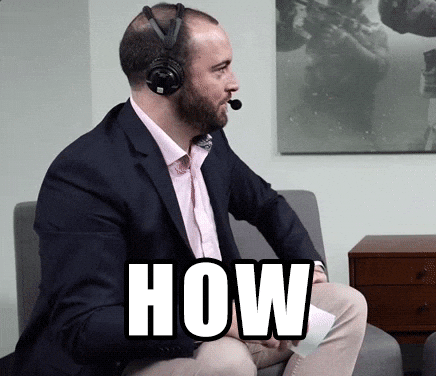 Finally, their shake. I had their signature black and white frappe. I expected a delicious blend of vanilla and chocolate to help erase the "onion rings" I'd just endured. But what I had was basically cold, thick, chocolate milk. It wasn't bad by any means, but it's just wrong to pretend to be something you're not, especially when the problem could be fixed by adding a bit more vanilla to the mix.
So, is Wahlburgers worthy of its reputation? Verdict is…
No!