By Khalid AlSabhan
Welcome to K's Case, where the all-too fussy Khalid (that's me!) brings down divine judgement upon places that have a certain standing in people's minds. In other words, I go to supposedly really good, or bad, college joints and myth-bust their reputation. Case closed.
College students are always way too eager to eat at a mainstream burger place, and often overlook some of the best food places based on what they see and what they hear. And no book has been judged by its cover more than Beijing Cafe.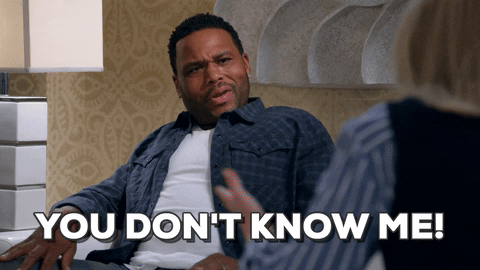 Beijing Cafe is one of the few places on campus known for their not-so-great reputation. But regardless, we'll be going over the good, the bad and the ugly of Beijing's classic Chinese dishes. At the end, we'll come to a verdict on if it's really as bad as the streets say.
As soon as I walked in, it felt as if I was transported to a cozy inn in rural China. Between the chattering of the customers and the waitress running around, nothing in the room betrayed the fact that we were in a bustling city in the Northeast. The place is underground and just a bit cramped, so it's not be a fun time if you're claustrophobic. But the general atmosphere of people talking and laughing over dinner was easy to appreciate.
My friends and I were quickly seated, the waitress was always smiling, and even though her English wasn't perfect, she tried her hardest to make sure we had everything we needed. And our water glasses were never left unfilled.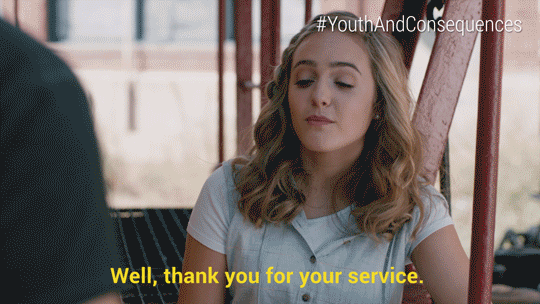 I originally thought this would be kind of a working man's place with lackluster quality given its appearance and reputation, but many of the customers wore Gucci and Louis Vuitton clothes, and looking at the menu only confirmed my suspicions:
This wasn't a very cheap place.
The cumin lamb that I ordered came within a couple of minutes, which is usually not a good sign, but it smelled so good that I had to take a bite. It was pretty OK. The meat was cooked acceptably and was pretty juicy, but it was absolutely soaked in the sauce — and it was pretty overpowering. I'd typically forgive this mistake, but the thing had a $16.95 price tag! You can't put yourself in the center of a college campus and charge that much for subpar food.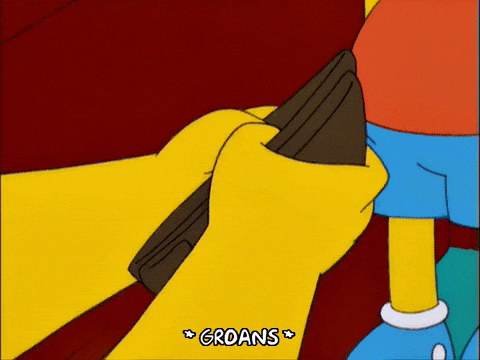 For some reason, they served the appetizer while I was eating my main dish, so there's that. The scallion pancakes were hot and served with a tiny bucket of soy sauce. And it was delicious. The temperature, texture, flavors and everything combined to make some very good cakes, which were well worth their $5.95 price.
I noticed a pattern when I started asking my friends what they thought about the place: they either hated a dish or loved it. Consistency is the number one thing in a restaurant, and if you can't make your dishes consistently good across the board, you're not going to be in the business for long.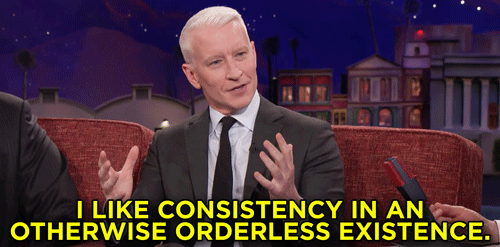 So, is the Beijing Cafe worthy of it's bad reputation? Verdict is…
Yes!
Beijing Cafe's problems, however, are ones that can be fixed. The menu had way too many items to perfect, and the place itself, however cozy and authentic it was, needed some rebranding.