Surviving flu season, a few simple tips
By Krystle Boyajian
As November rolls in, so does flu season. As any college student knows well, living in a dorm means that once cold season kicks in, you and all your friends are bound to get sick within the week.
Being sick in college is much like being sick in elementary school: the germs spread quickly and no one is safe. However, being sick in college is not nearly as enjoyable as your youth. You can no longer skip a day of school without falling behind, and your parents aren't there to take care of you — bringing you food while you watch movies on the couch.
If you're new to college, this could be your first cold season without someone taking care of you, so here are a few tips from a fellow college student (and to be clear, non-professional) to make your sick experience a little more bearable:
Eat a bowl of soup
When I'm sick, I love to have soup, and the Copper Kettle in the GSU never disappoints. It's one of the most underrated on campus food spits and always has amazing soups. They're easy to grab between classes, making it the perfect pick-me-up for when you're sick — they even have bread bowls! If you're living in a dorm and are too sick to leave your bed, you can always try Campbell's microwave chicken noodle soup.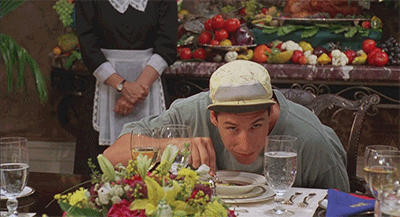 Stock up on cold medicine
If you have a cold, make sure to swing by CVS for some DayQuil, and if you don't have an 8 a.m. to wake up for, then pick up some NyQuil as well for some late night cold relief. But if you need to be up early, I highly discourage doing this. Attempting to "wait out" the sickness only makes it worse. And be sure to stock up for next time. And while you're there, it's always good to own a thermometer so you can know for sure if you have a fever.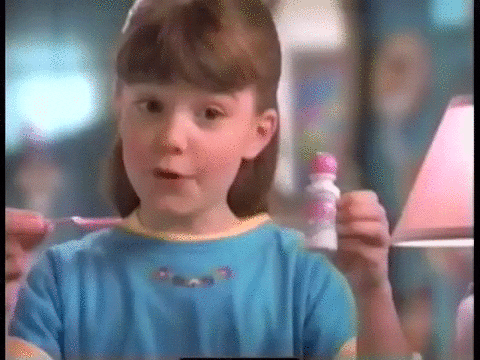 Drink tea by the gallon
One of the perks of BU's dining hall is all the tea they have available. If you bring a to-go cup into the dining hall during breakfast, you can have warm tea throughout all of your classes without breaking the bank at Starbucks. If you have a kitchen or a (shh) Keurig, stock up on some cold buster teas to have in your dorm or apartment late at night or when you just can't get yourself to the dining hall.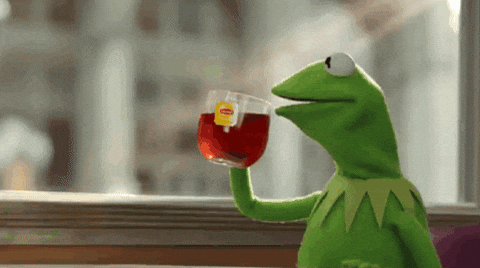 Never be without tissues
Stock up on tissues before you're sick! There's no worse realization during a cold than having a runny nose and no tissues to help. So make sure to stock up before you sacrifice your sweater's sleeves to cold season.
And be sure to buy some small Kleenex packs to stick in your backpack for runny nose lecture emergencies.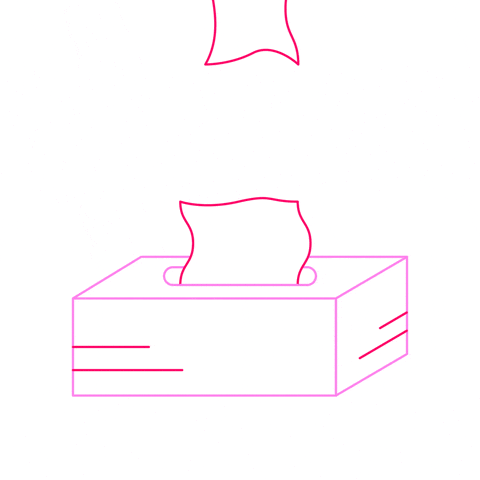 Be proactive, get your flu shot!
If you're lucky enough not to have caught anything yet, or even if you have, be sure to make your visit to Student Health Services or CVS for a flu shot. It's crucial to protect your future self and prevent the spread of disease to your peers.
And on your way back to your dorm, pick up some Lysol wipes to keep your room clean when the rest of your building gets sick.