Lori's Look: Use accessories to express yourself
By Lori Mouradian
I have loved fashion since I can remember and have always loved styling myself and my friends — finding them the right pair of jeans or the cutest mini dress.
I would always hear the phrase, "diamonds are a girl's best friend," and I found it cute, but I never could connect with it until my freshman year of college, when I realized how much accessorizing really brings together an outfit.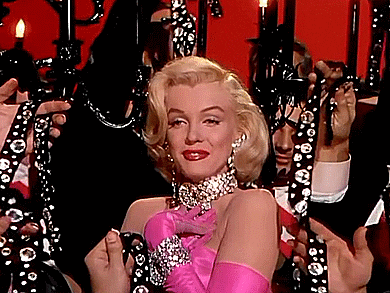 I'm talking about necklaces, bracelets, earrings, scarfs, dad hats, whatever you want! Accessories can change the ambiance of your whole outfit.
It actually works. Let's say you put on a pair of black leggings and a black cropped sweater, that's really simple, right? And also pretty boring. But! If you add some big hoops, a choker and two low neck necklaces — then you have yourself an outfit.
Adding a lot of accessories adds character to your outfit. It can show people that you're professional, stylish and bold. And with different types of accessories, your outfit changes. For example, if you wear a beanie and a long scarf, you can give off a hipster, trendy vibe. But, if you're wearing studded diamonds and gold and silver bangles, your look for the night is more city chic.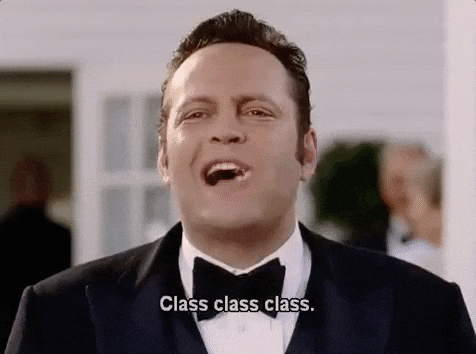 I am a firm believer that people's style is an expression of who they are. And I think accessorizing leaves more room for expression. Accessorizing isn't just cute necklaces from Urban Outfitters. It's also vintage pins from your favorite era and statement glasses and fuzzy Christmas socks. It's whatever you feel comfortable in.
Just be sure to take notice of how your accessorizing works with the outfit. When you're wearing bright colors and patterns, make sure your jewelry is subtle. And a tip to remember: always wear jewelry when you're in all black, it helps shake it up.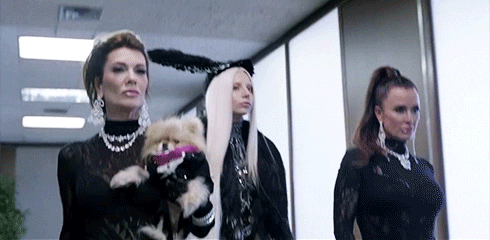 And don't worry, you're probably thinking, "I'm a broke college student, I don't have money for fancy accessories." But you don't need expensive pieces to style yourself! Some cheap places to look for accessories are Forever 21, Brandy Melville and never underestimate the power of Target. Don't think that you need to buy hundreds of accessories by tomorrow, just find yourself a couple signature pieces that you could wear everyday, and make it part of your look.
Accessorizing is quick and easy, and that's what makes it so fun.