Reasons it is perfectly acceptable to start celebrating Christmas now
By Alia Al-Chalabi
It's the most wonderful time of the year, so why not start early?
Beautiful twinkling lights, crisp air, spending too much money on presents and jamming out to those classic carols — there's nothing better than the holiday season, and by the time December rolls around, we are too frantic with finals and papers to even decorate. I propose that we avoid this rush and start early.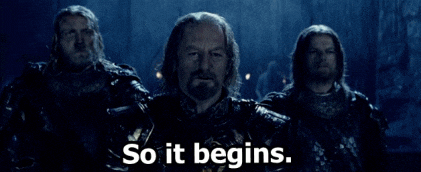 Here are the top reasons to start the season early:
1. You can start gaining the "Christmas 15" early. Who doesn't put on a few pounds around the holidays — and if you don't, are you even human? People always say the "Freshman 15 is so bad," but have you ever crammed 10 Christmas cookies in your mouth before they were even frosted because you just can't resist the sugary temptation? As someone who bakes a lot, I advocate for this type of joy. So bring on the cookies and eggnog.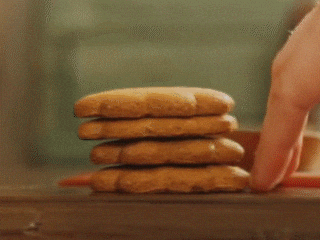 2. You can't celebrate Christmas in Boston well if you wait until after Thanksgiving. After Thanksgiving break, you're going to be doing assignments for classes you aren't even taking. When are you going to find time to decorate your room singing loudly to Michael Buble? Exactly, never. The only thing I save for after Thanksgiving is getting an actual, real tree to water, decorate and love because that would die way before Christmas.
3. It makes you happier. According to myself, Christmas makes you actually, medically happier. So if something is so happy and joyous, I see no reason to rob myself of holiday cheer because Halloween was a week ago.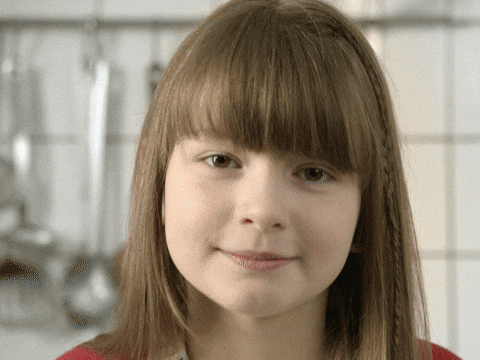 4. You can still love Thanksgiving. I love going home for Thanksgiving, having way too much food, unbuttoning my pants and fighting with relatives. But that doesn't mean I can't listen to some Christmas tunes while appreciating the Thanksgiving love. All I'm saying is that Thanksgiving would be a lot cuter with some flashing lights around the squirrel salt and pepper shakers your mom has.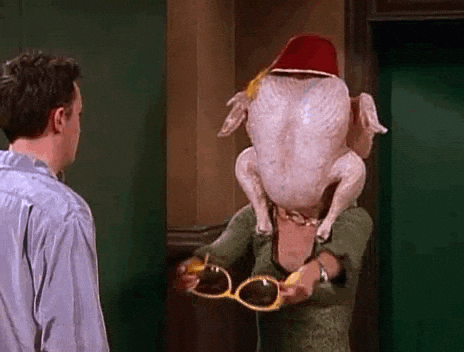 5. The music is too good to miss. All I want for Christmas is to not be judged for listening to Christmas music early. This is all I want, just let me do it.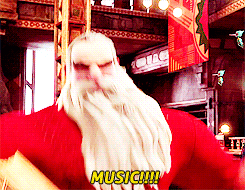 6. You can plan out presents before you're stressed: Before you realize you got your family nothing and you are too poor to buy things last minute, get a head start. Now you don't need to worry during finals and you seem extra thoughtful when it's not just another Boston University bookstore mug.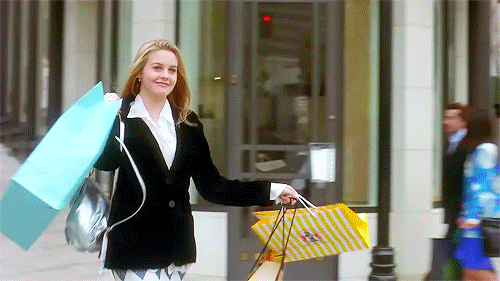 7. Have you seen how much cuter everything looks with lights? Everything looks better with Christmas lights. Everything.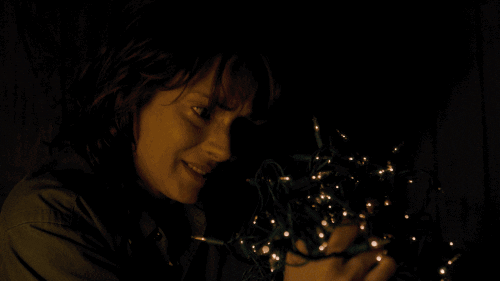 8. Dogs look cuter in holiday attire. Whatever your preferred holiday dog costume, the pictures are irresistible and you'll forget you were ever upset people celebrate Christmas early.
(My dog Daisy in her Christmas gear)
If you're in the Christmas spirit, go for it. Don't let bitter people get you down. Get some fake snow, lights and a shiny attitude to celebrate the best time of the year. Maybe hold out on the Christmas sweaters, though — no need to be extreme.