Fashion Nova is just not it
By Lori Mouradian
We college kids are supposed to stick together — that means working together on homework assignments, helping each other find cheap versions of the textbook on Amazon and sharing class notes with your sick friend.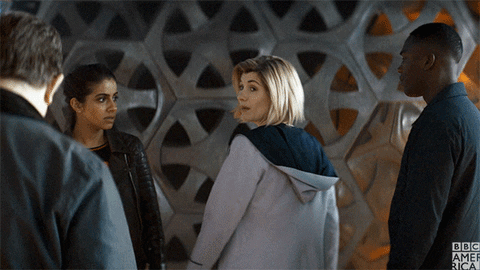 I'm here to give you a strongly worded piece of fashion advice. Fashion Nova? It's not worth the hype. Anyone who has ever tried their products is thinking it, but I'm here to say it loudly.
I know, I know. Your favorite Instagram models all endorse their jeans and skin-tight dresses. And you probably see a few hundred Fashion Nova ads a day on social media, but don't cave in.
With classes, clubs and part-time jobs, it's hard to find time to hit Newbury Street for hours searching for the perfect outfits. So online shopping seems to be the best option for most of us.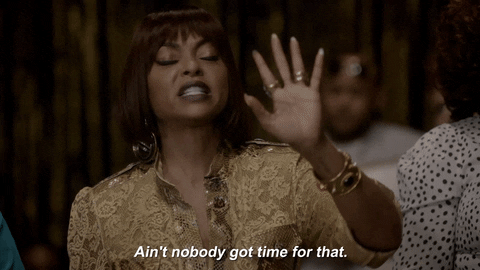 The risky thing about online shopping is you can never be sure what you're going to get. But I can tell you with certainty: stay clear of Fashion Nova.
Before I ever ordered anything off Fashion Nova, I was obsessed with it.
I loved the brand's overall concept centering dominantly on girls who were curvy, rather than the thin body type seen on many clothing sites.
I was so excited to finally order from them. The clothes on their website were always trendy and cute. But once I tried on my first article of clothing from them, a jumpsuit, I was so angry I couldn't believe it.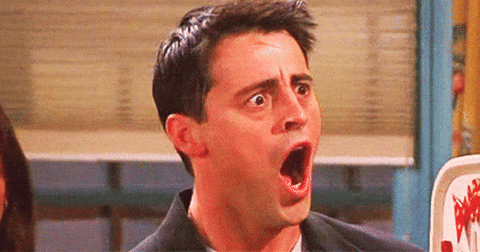 Their material is so cheap that many of their products are simply see-through. The jumpsuit I selected online was an olive color, but what I got was close to a dark forest green — not even close. I contacted them and didn't receive a reply for weeks. They told me that they could not give me a refund, but I could have store credit.
I looked at Fashion Nova's reviews online after I was disappointed and saw over dozens of negative reviews. People wrote about their negative experiences with Fashion Nova over and over again — either their orders never came, came too late or the material was too bad to be worn in public.
I know we all wanna stay stylish at an affordable price, but trust me, this is your sign. I don't care what Cardi B says, Fashion Nova is not it.