K's Case: Tatte Bakery and Cafe
By Khalid AlSabhan
Welcome to K's Case, where the all-too fussy Khalid (that's me!) brings down divine judgement upon places that have a certain standing in people's minds. In other words, I go to supposedly really good, or bad, college joints and myth-bust their reputation. Case closed.
Saturday morning brunch with a few friends has been a staple in college culture for who knows how long, and what better place to do so than Tatte.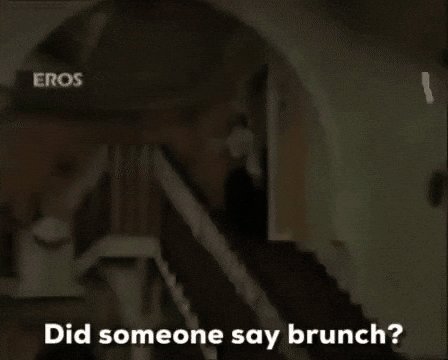 We'll be going over the good, the bad and the ugly of Tatte's classic brunch foods. At the end, we'll come to a verdict on if it's really as good as the streets say. For context, I visited both their Brookline and Fenway locations.
Their avocado tartine sounds a little "basic" — toast with avocado spread, arugula and poached eggs — but it's not as simple as it sounds. The eggs were cooked so perfectly, just touching it with a fork was enough to reveal the runny yolk inside. The toast felt like it was a bit stale, and the cilantro looked like it was thrown haphazardly, but the avocado spread managed to tie everything together to the point where even arugula-despising K felt like the dish would be lacking without each ingredient.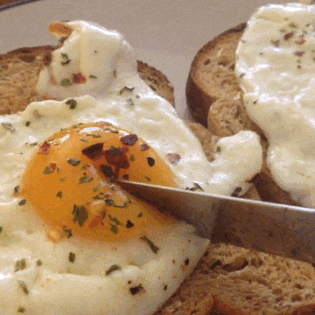 I smelled the shakshuka before I saw it. It had a warm inviting smell of cooked tomatoes and melting cheese, but nothing could prepare me for its gigantic, piping hot goodness. It was served with bread that felt and tasted a bit like naan — which I promptly used as a spoon to stuff my mouth with shakshuka.
Simply put: It. Was. Delicious.
Everything from the fully cooked eggs to the chunks of tomato to the feta and the parsley and the pepper were exquisite. I couldn't tell if there were six ingredients in my mouth or one, as everything merged together perfectly. My only complaint is that they served too much to eat for one. I was warned about this, but I didn't know it would be so painful to leave the remaining food behind.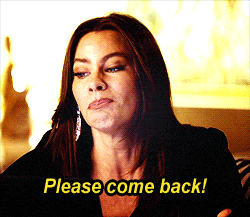 As for their more tame menu items, I tried an almond croissant and a cappuccino, as well as a latte on a different day. The croissant looked almost as good as it tasted. It was rich, crispy on the outside but soft on the inside, and just a touch of sweetness. Tatte knew better than to overdo a simple dish.
The coffee… kind of sucked. I was told that they were praised for it, but I was served something tasteless, barely above room temperature. Both times. The cappuccino looked nice, but it tasted like warm milk. The latte looked normal, but tasted like warm milk only with water. I expected a lot more from a place that brands itself as a brunch cafe.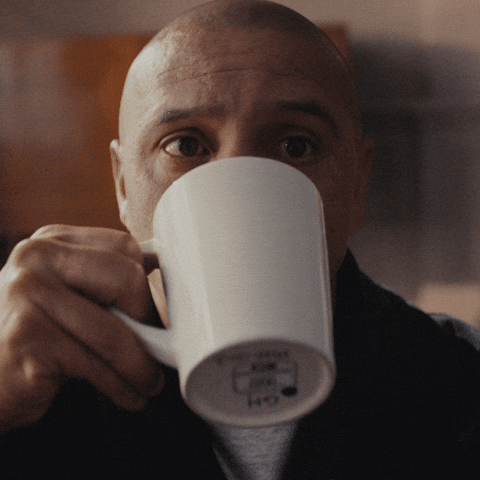 Lastly, value, venue and vibe.
It's no secret that Tatte isn't a cheap place, especially for a college student. The shakshuka would run you back $12.50 and the tartine $10. And although I do believe they are both very worthy of their prices, the coffee was not something I'd buy or recommend at any price, let alone in the $4 range.
As for the locations themselves, both the Brookline and Fenway branches had their own specific niche. Fenway was nice, quaint and very spacious, while Brookline was more cramped, but much more upbeat and playful. Oh, and I have to say, both places had a top-notch playlist choice that matched the mood perfectly.
So, is Tatte worthy of its reputation? Verdict is…
Yes!
And a final piece of advice: I wouldn't recommend going there on your own, as most of the meals are expensive and large enough to be shared between two people. And even then, it's more of a once-every-couple-of-weeks kind of treat rather than your daily coffee stop.
Case closed!