Love at First Sight: "Fever Pitch"
By Haley Chi-Sing
As you probably know, the Red Sox are World Series-bound.
You might be wondering how on earth the Red Sox are in any way related to romantic comedies, but there is one film, in fact, that completely revolves around the Red Sox.
With a recommendation from my dad, I decided to watch "Fever Pitch" this week for the very first time and, let me tell you, it definitely exceeded my expectations.
So, without further ado, here are the top five tips I took away from "Fever Pitch."
1. It's alright to have expectations, just don't make them completely unrealistic.
Lindsey, played by Drew Barrymore, was known for being extremely successful at her job and never truly settling down in a relationship. For years, she had been set on this one, perfect image of a man and relationship. As a result, Lindsey was never truly happy in any relationship she got into, because he never quite reached the bar she had set from the very start.
Of course, we should have standards. It is perfectly normal (and, to be honest, quite wise) to go into situations with standards and expectations. As a result, you have set a goal to reach and maybe even go above and beyond. In all aspects of life, we should set standards for ourselves but shouldn't forget that they won't always match reality.
2. If you love someone enough, their quirks will be your favorite of their traits.
For months, Lindsey's friends continued to tell her that there was something wrong with Ben, played by Jimmy Fallon, simply because he was "too good-looking" to not be in a serious relationship. Lindsey, of course, brushed off these comments. It was only later that she realized just how far Ben's obsessions with the Red Sox really went.
For a majority of the film and the ending, of course, Lindsey came to the realization that Ben's passion for the game was one of — if not the single — most lovable things about him. He loved the game so much but was able to love her even more.
Every person comes with their quirks, and those quirks are what makes each person unique. If we are to fall in love with someone, it should be because of their quirks because, at the end of the day, that's what made them stand out and drew us to them in the first place.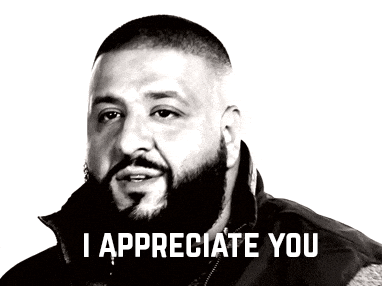 3. People don't change.
Once Lindsey realized how extensive Ben's Red Sox obsession was and how negatively it was affecting their relationship, she tried her hardest to change him. She was, frankly, embarrassed by him when they went on outings or met her family and friends. So, Lindsey took it into her own hands to try to wean Ben off of the Red Sox.
Not to mention, from the very start, Lindsey's friends were completely against her relationship with Ben simply because he didn't fit in with their social group.
Once people are set in their ways, it is extremely difficult to change them. While this may sound somewhat pessimistic, it's true: people don't change. And if they do, it happens very rarely.
Don't go into situations expecting to change people's minds or personalities, or even their habits. Instead, try to compromise.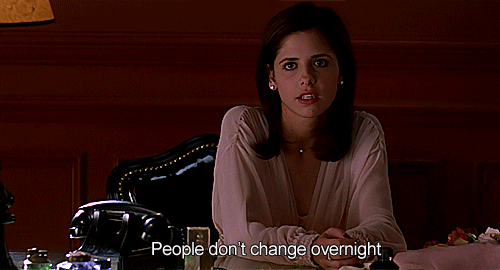 4. And you shouldn't try to change them.
As I said before, Ben's passion for the Red Sox is what made him who he was. Without that team, he would have been a completely different person and probably would have never met Lindsey. Of course, Lindsey came to this realization at the end of the film, right before Ben sold his season tickets as a last resort to win Lindsey back.
Although he did it out of love for her, Ben would never truly be happy without his season tickets because of the history and value they held in his heart. Lindsey realized this and was able to get back together with Ben before he sold off his tickets.
It was because Lindsey wasn't able to change Ben that they ended up together. In a way, you can say that the Red Sox were the reason they came back together.
People aren't perfect, as cliché and obvious as that may be. And although we know how true this statement is, it is surprisingly difficult to accept it. Sometimes it is what makes them different from us that attracts us to them.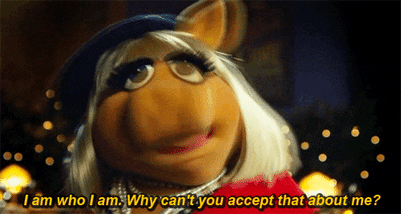 5. If you believe in something enough, anything can happen.
The Red Sox hadn't won the World Series in 86 years. Despite this, Ben and his friends continued to root for the team because, deep inside, they knew that someday the Red Sox would make a comeback.
In regard to Lindsey and Ben's relationship, Ben knew he and Lindsey were meant to be, despite the fact that she had given up on the relationship completely. As a result, Ben went as far as to almost sell his season tickets to prove his love.
The film ends with Ben and Lindsey getting back together and the Sox winning the World Series. The film's ending actually had to be re-shot because the Red Sox won, which nobody expected at all. The original ending would have featured a happy ending for Lindsey and Ben despite the Sox's losses.
But, in my opinion, the ending of the film is better than the one the directors had planned out. It proves that despite obstacles and hardships, if you believe in something enough, anything can truly happen.