Netflix shows to avoid during the year
By Alana Doctoroff
Although no one likes to admit it, we all end up turning on Netflix at times we know we should be studying. We have such easy access to so many shows and movies, it's inevitable. In my personal experience, there are some shows that need to be avoided at all costs during the school year and be saved for summer or winter break.
In a perfect world, all shows would be saved for times when we don't have any school work, but realistically, most of us end up having a Netflix tab open on our computers at all times. Below is a guide to how to maximize productivity while still spending some of your time bingeing some great shows.
Shows to avoid during the school year:
Grey's Anatomy
This doctor drama is a show that needs to be watched only at times with no other commitments. The 14 seasons on Netflix, not to mention the seasons that are still being produced, are full of love, emotions, interesting medical cases and, of course, an extremely attractive cast.
It is a guarantee that if you start this show during the school year, you will get sucked in so quickly and either not do your work in a timely manner or lose hours of sleep over the surgeons at Grey Sloan Memorial Hospital. With each episode overflowing with drama and intricate storylines, it is almost impossible to turn off. But the main issue with "Grey's Anatomy" is that it is so long. There's already 14 completed seasons, and that's just so far. Starting Grey's during the school year is a disaster waiting to happen.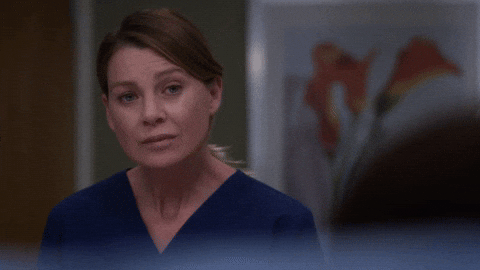 Gilmore Girls
This happy, feel-good show is almost the TV equivalent of comfort food. The heartwarming mother-daughter relationship that Lorelai and Rory share will have you cuddled up in no time at all. Although it does not have the drama of "Grey's Anatomy," it is no less addictive. Viewers follow the journey of Rory and how she changes as a person from her adolescence into adulthood. The relationships, heartbreak, competition and — most importantly — coffee will keep you coming back for more. It is a show that you will never get sick of. While all of this may sound good, it is almost impossible to stay on track with your work when binging "Gilmore Girls."
A few others to avoid: "How I Met Your Mother," "Friends" and "Gossip Girl."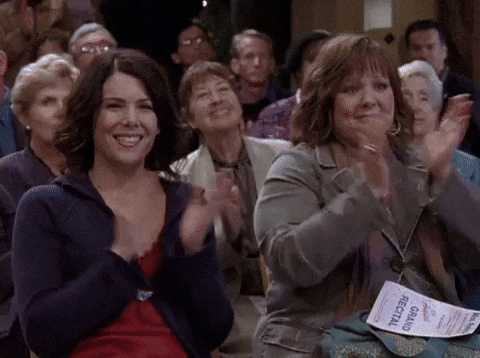 Shows that are manageable to watch:
Stranger Things
Although this thriller is addictive, it is short enough to finish in just a couple of binges. Not only will the brilliant child actors keep you interested, but the plot itself will have you at the edge of your seat. This is the perfect series to start during the year. There are only two seasons, so even though it is an incredible show filled with screams, tears, magic powers and orphans, you'll be done before you know it, allowing you to stay focused on you work. It is hard to stop once you start, but that's OK. This Netflix original is the perfect length for a binge during the year.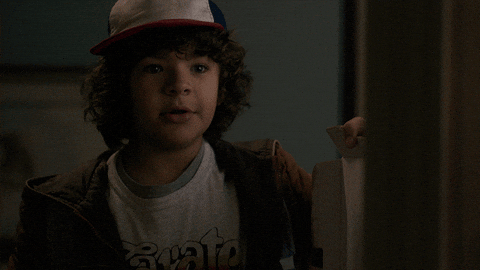 Freaks and Geeks
Although this is an older show, it is still great. The show was cut off after only one season. And although this may seem unfortunate, for college students, it is a blessing in disguise. Similar to "Stranger Things," the obsession and addiction only lasts for one season, allowing you to continue to focus on schoolwork. The incredible cast of James Franco, Jason Segel, Seth Rogen and so many more will keep you laughing the whole way through. The friendships in the show are heartwarming and fun to follow along with. "Freaks and Geeks" is truly the perfect show to watch when you shouldn't be watching TV at all.
Others to enjoy: "Black Mirror," "Maniac" and "Chef's Table."