Here are the do's and don'ts of Halloween costumes
By Lori Mouradian 
Halloween is without a doubt the best holiday.
When you think about it, it's fun for everyone. Little kids get to dress up and trick or treat, adults get to host their own Halloween parties and for college kids, we get Halloweekend.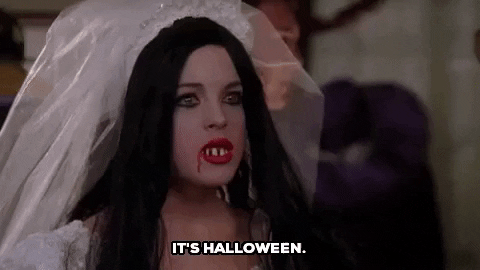 But the daunting question remains: what are you going to be for Halloween?
I mean it's okay to admit we all have that fantasy where we walk into the Halloween party and Chad Michael Murray is gawking at you. If you don't get the reference, watch "A Cinderella Story." I'm sure we could all relate when Hilary Duff couldn't decide what she was going to be for Halloween until four hours before the party. We've all been there.
Now, If you still don't know what you're going to be for Halloween, don't worry. I can help you out.
First of all, I have two rules:
You do not have to wear a risqué costume if you don't want to. Even if your friends are pressuring you, even if you think you won't get noticed. Wear whatever you feel comfortable in.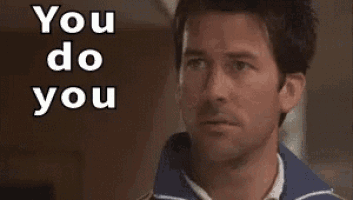 If that means dressing as a Victoria's Secret model or full-on chicken costume, just be confident in yourself and own it.
Second of all, and most importantly, keep your costumes inoffensive. No cultural stereotypes, never blackface, no costumes personifying "crazy people" or "psychopaths," no national tragedies. Just don't do it.
Now, onto the fun stuff. Try thinking outside the box. Instead of being a Disney princess, try being a Disney villain. You know it would be more fun to dress up as Ursula than Ariel anyway. Or, instead of being Sandy from "Grease," try dressing up as Elvira Hancock from "Scarface," in her iconic blue satin dress.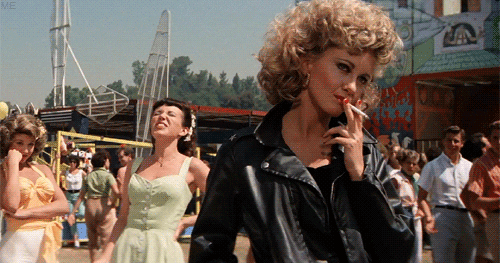 And seriously, you're better than being a sexy cop or nurse. It's played out. You don't have to be something that everyone at the party will "get." Be whatever you want, even if it's an inside joke between you and your friends.
Remember, the most important thing is to enjoy yourself. It's the one weekend a year you can be anybody but yourself. So be unique, be different, be you.