Must-have apps to survive a new city
By Vanessa Xu
For our generation, smartphones have become a part of who we are, specifically, apps. When I first got to Boston, I immediately downloaded all of the apps that were needed in order to fully immerse myself in a new city. When moving to a new place, especially for the first time, it can be difficult to orient yourself. But in the world we live in, all we need is our phone to begin the acclimating process. Categories of useful apps range from money to food to transportation and beyond.
Transit
Transit is the best transportation app to track different MBTA lines around Boston. All you have to do is enter in your destination, and it lets you know exactly which train at which location you must take. It also gives you a lot more detailed information about transportation than mapping apps like Google Maps. Make the most of your Charlie Card!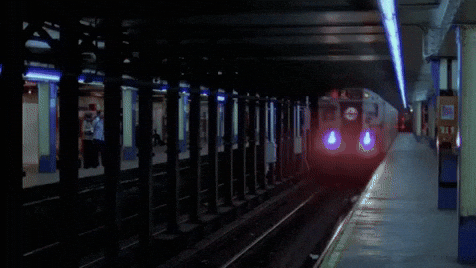 Venmo
If you haven't heard of it yet, which is unlikely, Venmo is a money-exchanging app that is incredibly useful for transferring or dividing money among your friends. With just a click of a button, you can easily send money to your friends without having to deal with cash. It also transfers the money straight to your bank account after you connect it to your card.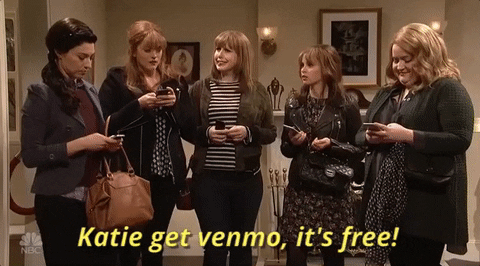 Yelp
Yelp is a popular app used to find any sort of location you can think of and the ratings and reviews of the place. For example, I constantly use Yelp to search for nearby restaurants with good reviews. Yelp also uploads menus along with the reviews. So, I can check it out before I leave and immediately order when I get to the restaurant. Be sure to check out images of the food to see. It's a great way to make sure you never get a mediocre meal. You can also try the Time Out app for even more reviews and suggestions.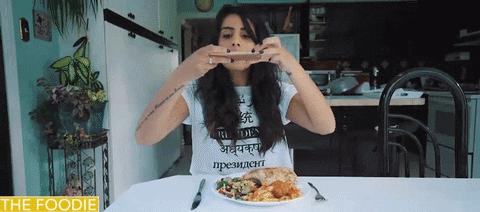 Eventbrite
Eventbrite is an app that uses your current location to track down any concerts, festivals, conferences, exhibitions or events of any kind in your proximity. Many people just use it to download tickets, but browsing around you can find really interesting events you'd never hear about otherwise. I use this app when I am looking for something to do that involves exploring new parts of the city. It gives every little detail about the specific events and allows you to purchase a ticket on the app.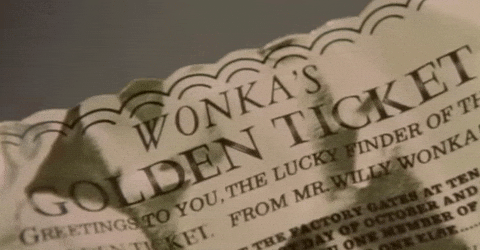 Runkeeper
Runkeeper is an app I recently downloaded to track running trails. It is a way by which runners can conveniently map out certain trails they want to run and simultaneously keep time and distance. When I first got to Boston, I got lost really easily when running, but this app really helped me out.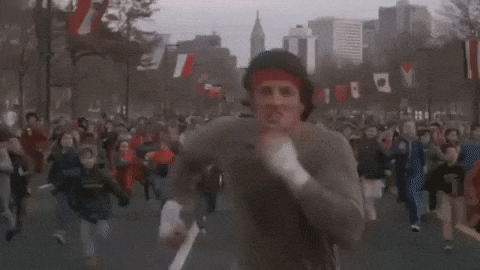 BU Mobile
Last but not least, BU Mobile is an app that, surprisingly, a lot of students on campus don't even know exists — or at least don't use. I mostly use this app to track the BU Shuttle, but it also consists of maps, calendars, the directory and courses you can take on campus.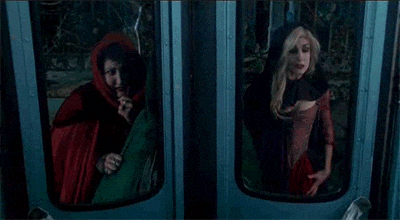 These are just a few of the many apps Bostonians and college students everywhere should have on their smartphones in order to make their city experience more convenient and fulfilled.