Layering 101: How to survive the impending cold, in style
By Vanessa Xu
It is officially fall. Which, in Boston terms, means quickly prep for winter. I am currently a freshman who has never experienced winter in Boston, and I am fully aware that I am not prepared. I have gathered, however, after several extensive conversations with students who have experience, a few tips and essentials that are on my list for the "winter is coming" season.
Bottom line? Layers. Here's what's on my list: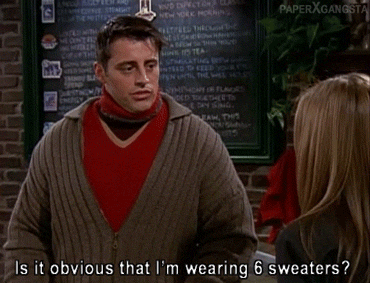 I once asked someone if I could wear rain boots in the snow. They laughed. Nope. Everyone insists that I buy snow boots immediately before the prices rise, although I still haven't purchased any due to my laziness. Some brand recommendations people have given to me are boots from Columbia, Sorel or Timberland.
Not just any generic scarf, but a blanket scarf. They are basically a socially acceptable way to carry around a blanket on your neck. It doesn't get better than that.
Many hats are coming back into trend. Berets are a good example because not only are they a fashion trend, but also an essential to keep warm this winter.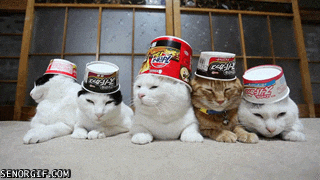 Oversized wool, leather or fur coats are perfect for layering. Plus, they make you look put-together while hiding all of the flannels and sweaters you are wearing underneath!
On to the less trendy items:
Normal socks are not comfy or warm. Uniqlo has a whole section at their store full of heattech items that are a lifesaver.
This isn't necessarily a layer, but a cold weather requirement nonetheless. One of my biggest pet peeves is having cold hands. Hot packs are super helpful in the winter and can be easily placed into any pocket of your winter jackets.
Winter means I won't be leaving my dorm all that often. The best thing about staying in during the colder months is that you get to sit by your non-existent fireplace (maybe pull up a two-hour fireplace video on YouTube), drink hot tea and wear your gigantic fuzzy robe.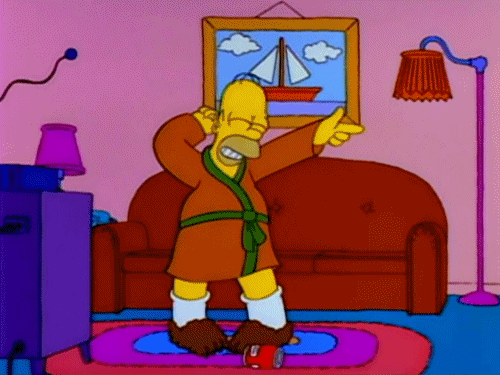 There are so many ways to stay warm this fall and winter, but also in style. For me, fashion is a great way to feel more confident about myself and to keep from freezing in lecture.