Why being a third wheel isn't so bad during cuffing season
By Emma Kopelowicz
It's that time of year: cuffing season. And for those of you who have no idea what that means, it's essentially a phrase for the colder months, when everyone wants to be in a relationship. Yeah, it's a stupid phrase, but like most modern lingo, you just have to accept it and move on.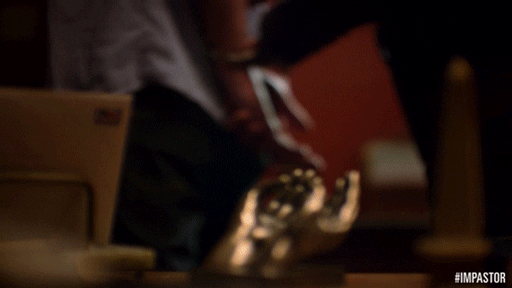 Coming into my first semester of freshman year, I didn't put "getting into a serious relationship" at the top of my priorities list. It turns out everyone else around me didn't feel the same way, and love truly seems to be in the air.
A lot of my friends are cuffing it up, and to be honest, I really don't mind. I'm not disappointed or upset, and I got over the tiny inkling of jealousy I felt pretty quickly. Want to know why? The answer is simple: seeing my friends happy makes me happy. Cliché as it might sound, it's really true. I don't feel the need to resent my friends when they are in relationships, and I'm not.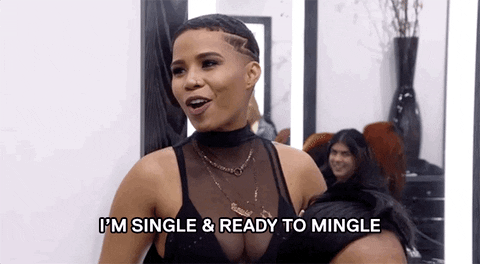 Also, I love getting to know and bond with my friends' new significant others. Obviously, my friends like the people they're with because they have common interests, vibe well together or have some other attractive traits that make them fun to be with. So why shouldn't we all get along?
Recently, my best friend from home, who goes to Northeastern University, met someone. She decided to invite him to come to a concert we had bought tickets for a few months ago. I saw this as the perfect opportunity to get to know the guy who was making my best friend happy. We all had a great time bonding, and their occasional PDA was easy to let go.
I don't mind being a third wheel when my friends are conscious about the way they carry themselves and interact with their significant others. It especially helps when they keep things casual and don't constantly "check in" to see if you feel weird about them having their SO around. That really just makes things weirder.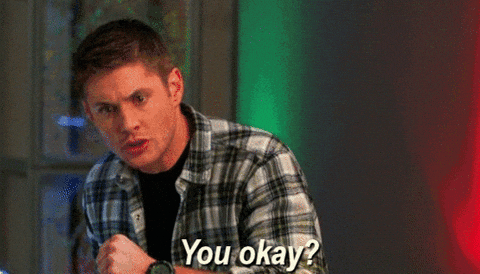 Being the third wheel can easily be construed as the most dreadful thing ever. Honestly, it's just a state of mind. You are entitled to your own emotions as a single person among couples, so it's totally up to you to be moody about it or not. It's really not worth your time to be the sulky, annoying person your friend constantly feels the need to keep entertained. Please, for the sake of third wheels and single people everywhere, don't be that person.
Third wheeling puts you in the unique position to observe a relationship from an objective perspective. If you notice something's really off, and you feel comfortable enough to address the issue with your friend, then by all means speak up about it. If everything is smooth sailing and your friend seems happy and untroubled, then relax, carry on and let the love birds go about their business.