3 tips for moving off campus
By Mehr Gupta
Moving off campus is a choice many BU students make when they've had enough of confined spaces, sharing a bathroom with their entire floor and middle-of-the-night RA knocks. The option offers a newfound privacy and freedom, but comes with increased responsibilities. Moving off campus for me, while exciting, has been mostly an overwhelming process with unfulfilled maintenance requests, a lack of daylight I hadn't noticed and bills draining my wallet.
It's been a stressful journey, so here are three tips to make your experience better than mine: It sounds self-explanatory, but it's not. I thought looking at Zillow and contacting agents for every listing I saw was a good idea. But, trying to have five different people help me with my apartment search was inefficient and overwhelming. If you want to go the broker route, you're better off if you do your research on a well-reviewed real estate company and get one realtor to help you find a place that fits your criteria. Once you find somewhere you like, make sure you tour and take pictures –– you won't remember even if you think you will. When you feel like you're ready to sign a lease, read over the management's policies and reviews to know what you're getting yourself into.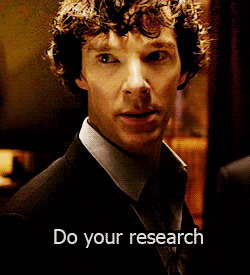 I prepared a whole IKEA cart of new furniture three weeks before move-in, only to be told my items wouldn't be delivered before October. If you're seeking home items from a popular store, make sure to order well in advance to to avoid being bedless or having to scramble to find new stores last minute. Another tip: Facebook Marketplace is great for used furniture deals around the area.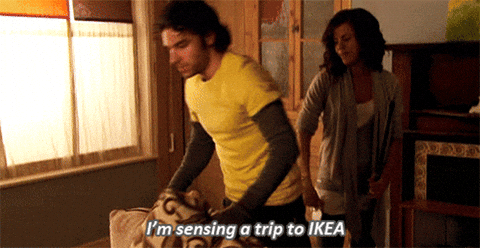 I personally didn't know how to cook anything beside eggs and ramen just a few months ago, but I can proudly say that's changed. I learned through trial and error. Errors include: overestimating how long groceries stay fresh, overcooking or undercooking my food and burning myself a few times. If you can relate, try to practice a few simple recipes at home to familiarize yourself with the several ingredients and utensils that go into preparing a meal. If you really can't do without those Warren omelets, you have the option to purchase an apartment meal plan, but that's often not cost effective.