Adjusting to college twice: goals from a transfer student
By Mehr Gupta
A year ago from now, I was a confused transfer student bustling my way through this massive school in a new city. From trying to remember building abbreviations to experiencing my first real winter, I am now a junior with (hopefully) a better grasp on navigating things. To make my first second year at the same college as good as it can be, here are five goals I hope to follow this new year at an old place:
Last year I made the catastrophic mistake of missing Splash, but this year, I made sure that wouldn't happen. I was mind-blown by the 400+ student organizations that crowded Nickerson Field, ranging from a grilled cheese club to professional fraternities. I was overwhelmed by the opportunities available to me at BU and excited to take advantage of the many that intrigued me.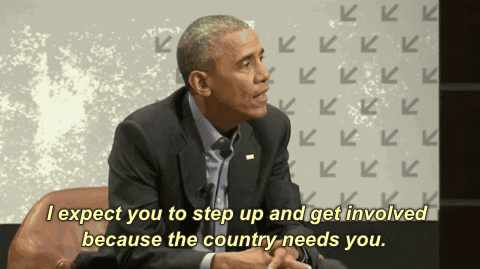 Skipping class my first year at BU ended up not only dipping my grades, but it deprived me of knowing how to answer the lecture-only questions on my exams, and of an education, of course. I'd also much rather drag myself out of bed to pay attention for 50 minutes than have to pull an allnighter to catch up through hours of dull textbook readings in Mugar.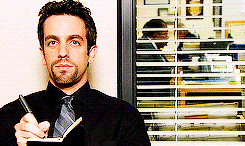 Last semester, one of my favorite professors, who I made the decision to have a class with again this year, unfortunately didn't notice me as a familiar face. It reminded me that my best resources for my academic interests and possibly my career are right there in front of me –– able to talk to me one-on-one and provide valuable advice and opportunities. By convincing myself to take the extra time to attend my professor's office hours, I hope I'll be able to better take advantage of the academic opportunities at BU.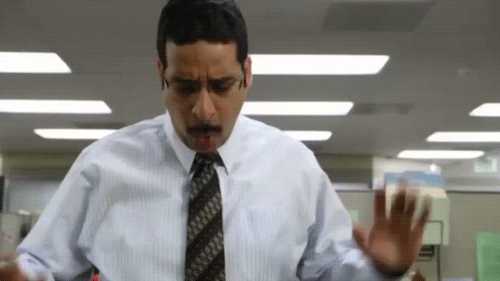 BU students get free access to a massive, state-of-the-art gym with up-to-date facilities and options for everyone. In addition to the hundreds of workout machines and a full-sized track, there's a surprisingly delicious smoothie bar. Even though FitRec may be a far walk from South Campus, I need to get moving (pun intended) for this deal while I still have it.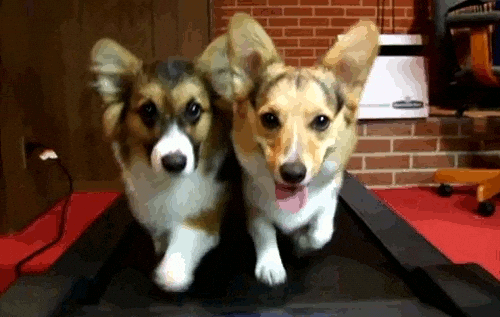 Being constantly surrounded by so many intelligent and motivated people made me feel like I was the only one who didn't have my life together, but that's not true. Chances are most people are probably on the same boat as you. We all have the ability to disguise ourselves as confident and organized people, when in reality, most of us are just wandering around trying to figure it out. I need to stop thinking so much about the future, and enjoy in the moment everything this university, and city, has to offer.