A West Coast native's introduction to real weather
By Emma Kopelowicz
The first question anyone asks me when I tell them I'm from California is, "What on earth are you doing in New England?"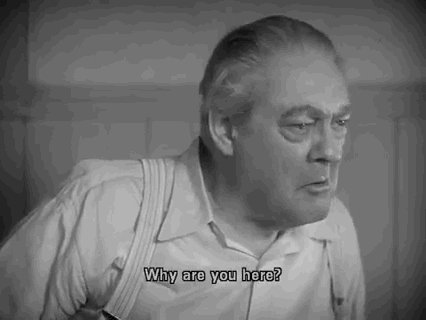 I'm two weeks into the throws of freshman life, and I have answered this question about 100 times, so my responses are essentially automatic: "Change is a good thing," "I want to actually experience all the seasons" and "I want to see what East Coast life is all about." It really is as simple as that.
As a West Coast kid, Boston is just about as opposite as it gets when it comes to weather. Back home, the weather app is just a cute little icon on your phone that you occasionally check up on when you want to see the slight variation in sunshine for the day.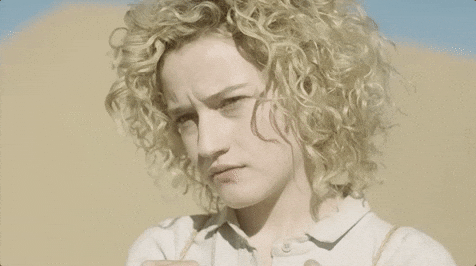 That is certainly not the case in Boston. Unpredictability seems to be a running motif in this city (my 11th grade English teacher would be so proud) — from the Green Line's inconsistent schedule to questioning whether the incoming traffic will actually stop at red lights when pedestrians step off the curb.
What is the the most unreliable of them? The weather forecast, of course.
Everyday I walk out of the door thinking to myself, "Well, the app said the high would be 85 degrees, so I better bring an umbrella." This notion of always being over-prepared for the daily weather report was instilled in me once my oldest brother switched coasts for college.
I distinctly remember overhearing phone calls in the car  in which my brother would be shouting over the intense pounding of rain on his windows. Before I came to BU, my mother slipped an umbrella into each of my bags, despite my complaints that I'm "independent" and can "take care of myself," but she knew from experience that adult life can unlock the most forgetful parts of your brain.
Just this morning, I strode outside Rich Hall clad in a jumpsuit, a rain slicker and my favorite pair of Chelsea boots, ready to take on the light sprinkle the weather app told me to to expect in the early afternoon. Well, was I in for a real surprise.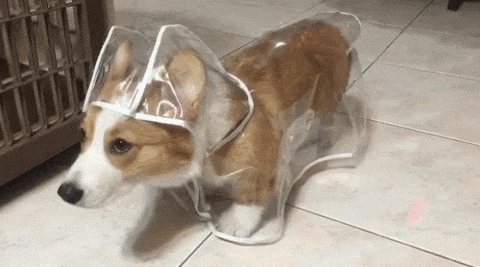 Once I got out of class, a downpour came out of nowhere, but luckily I whipped out my trusty umbrella (thanks, mom) just before it really started to pour. Like the newb I am, I decided to trudge through the flooded streets from East to West Campus, instead of taking advantage of the public transportation I had been looking forward to using.
But alas, my forgetful brain cells decided to light up at just the right moment. By the time I reached the home stretch of my trek by CGS, my boots were filled with small pools, and every step I took had a distinct squelching noise that followed. It was a dream come true — this was what real weather is like!
As I made my way around the bend near Agganis Arena, I had more pep in my rain-soaked step. I started to skip a-la-"Singin' in the Rain" with a wild grin on my face, as the feeling literally washed over me that this was New England's way of saying "welcome" to its newest recruit. Alright, winter, you're next. Let's see what you got!