How to keep your sanity when you have no free time
By Alex del Tufo
I won't claim to be an expert on relaxation. I overbook myself constantly and find myself panicking to get everything done that I need to on time. But as a particularly anxious person with a fairly hectic schedule, I've racked up a few tips and tricks to not go totally off the edge. Needless to say, I often go off the edge anyway, but these tips help. So if you're struggling to find a second for yourself, and your classes are taking over, maybe try a thing or two on this list.
Wake up early: I know, it's the last thing you want to do after a late night of studying. And I often can't convince myself it's worth it. But when I do, I almost never regret it. It doesn't have to be 6 a.m., but waking up an hour or two before you really have to can be so worth it. It gives you the illusion of having free time to dilly dally in the morning. Whether it gives you the chance to take a long shower or go to a coffee shop, it's the self-care time that counts.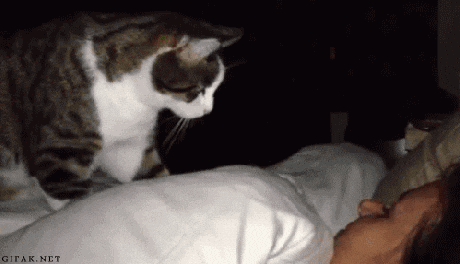 Yoga: Now this one may not be for everyone, but it really helped me. I bought the 30 days for $30 trial pass at Down Under School of Yoga in Brookline and got hooked. Some classes such as Flow Foundations and Vinyasa are more focused on exercise while Relax and Renew is more focused on stretching and de-stressing. All of the classes I've taken there have had me feeling significantly less anxious afterward and ready to handle the next part of my day. Joining a yoga studio is expensive, so an alternative is watching free online videos that guide you through the motions. Yoga also fixed my back issues, so it's really an overall savior.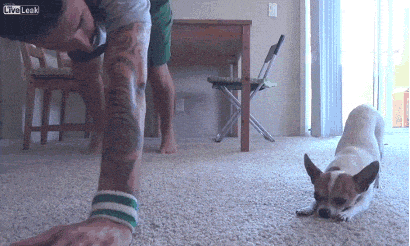 Turn off your phone: I know, I know, your boss needs to ask you an urgent question, your roommate's locked out and your mom won't stop texting GIFs. But really, it can wait. I'm not saying have your phone off all day, but taking a walk down the esplanade or down Commonwealth Avenue without your phone for an hour or two can be all you need to recharge. Your phone may be a chaotic mess of angry messages when you return, but the temporary escape is truly worth giving your brain a rest from being responsive 24/7.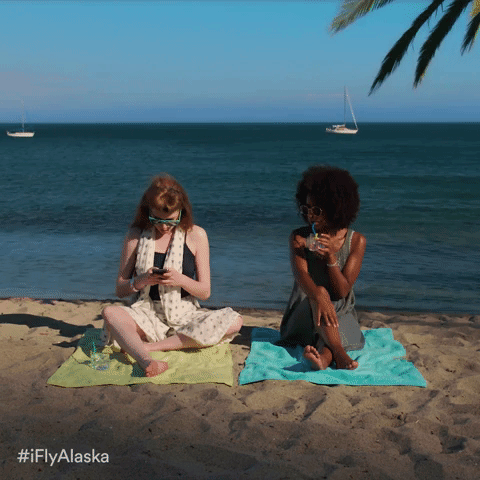 Nature: I boost nature all the time, buhttps://media.giphy.com/media/RJSomSjtPUFONt8uUl/giphy.gift I can't stress it enough. A lot of us don't notice the toll being in a city can constantly take. It's a fun lifestyle and exciting, but it often doesn't give us a chance to sit back and breathe. Luckily, our concrete jungle has some good nature stops easily accessible (see my other article). But even just a walk by the Charles River or a stroll in the Common can do the trick.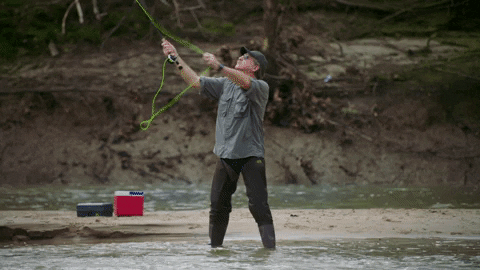 Netflix and food: To be entirely honest, there's nothing more relaxing to me than eating some mac and cheese and watching New Girl. Eating and watching TV is the ultimate "forget everything" activity, and although it isn't great to do all the time, it can give you the step back from reality you need to reconvene your brain and take on the next challenge.