Getting to know Boston's neighborhoods
By Alex del Tufo
We all know the BU bubble — our campus has everything necessary for survival within its stretch along Commonwealth Avenue. "Break out of the BU bubble, get to know the city!" We hear it time and time again. For a lot of us, breaking out of the bubble means going to the North End for Italian food on the weekends or spending an afternoon on Newbury Street. But the city of Boston has a ton of neighborhoods with unique food, museums and cultures to offer. Here are a few of Boston's less-traveled neighborhoods and a place or two to check out while you're there.
Jamaica Plain
Original JP Licks

: Everyone knows JP Licks, and most people can attest to its popularity. But only in Jamaica Plain can you visit the original location that opened in 1981. Massive in size, with quirky decor, the OG JP Licks encapsulates the personality of the cute neighborhood.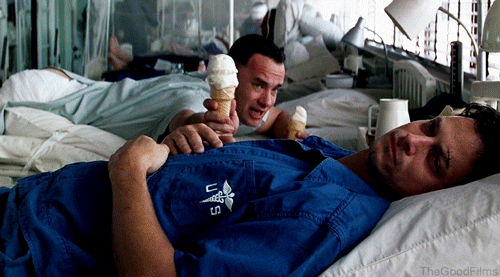 Roslindale
Roslindale Farmers Market

: Voted the best farmers market in the city by Boston Magazine, the Roslindale Farmers Market is open every Saturday from 9 a.m.-1:30 p.m. Although it's small, the market has something for everyone from lavender lemonade to authentic Egyptian food.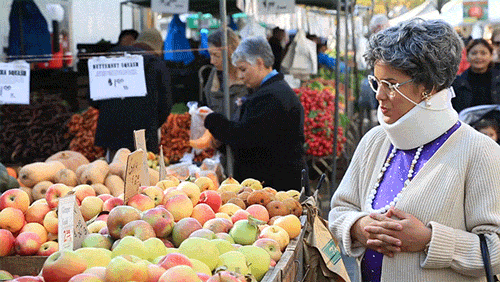 Dorchester
Chez Vous Roller Skating

: Dorchester houses one of the only roller skating rinks in the Boston area. The rink is affordable and a fun activity to mix up Boston's ice skating obsession.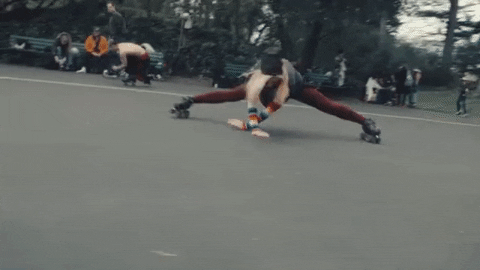 East Boston
Piers Park

: One of the best and lesser known Boston skyline views is from East Boston. Piers Park is a lookout spot unobstructed by any buildings or trees. Located across the harbor, it makes sense that Eastie would have some beautiful views. Although it's known by many BU students as being "where the airport is," East Boston has a strong, Southeast Asian culture, making it a prime spot for Asian food as well.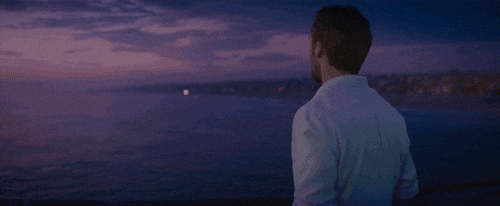 Charlestown
MBTA Ferry

: Too broke to afford a boat ride around the harbor? You can take the $2.75 ferry from downtown Boston across the water to Charlestown. The ferry is under the MBTA system, so it's affordable and runs regularly.

USS Constitution

: Once you're there, you can check out the Charlestown Navy Yard which houses the USS Constitution, a 200-year-old ship from the Revolutionary War.

Bunker Hill Monument

: Both a significant historical landmark as well as a great place to get a 360-degree view of the city.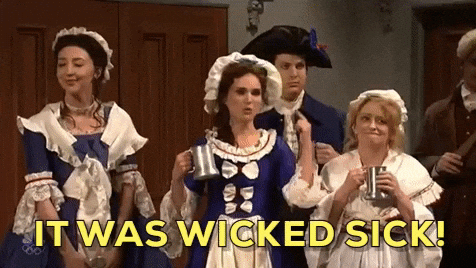 Chinatown
Gourmet Dumpling House

: This one is probably closer to a BU student's comfort zone. The Gourmet Dumpling House in Chinatown is where I have personally found the best dumplings to be. The wait can be long, but the food is worth it. The service is at best OK and at worst downright rude, but the magic of the soup dumplings they produce makes any treatment worthwhile.