Do I miss living in an on-campus dorm?
By Alex del Tufo
I lived the tragic tale. I suffered two years of fluorescent lighting and 14 flights of stairs. I spent two years with constantly broken elevators. I survived two, long years living in Warren Towers.
My housing number going into sophomore year was garbage, and my roommate's number was even worse. We tried everything from summer swap to convincing housing to let us go "gender-neutral," with two girls. Nothing succeed, and we found ourselves back at the top of B Tower once again.
As a junior, I finally hit the jackpot. I was pulled into a single room in an apartment in South Campus with a great location and only one flight of stairs. And I love it. However, I can't help but reminisce some of the better aspects of dorm life.
Here are a few comparisons and observations I've made between dorm and apartment living:
1. Food: "I can't wait to not have to eat in the dining hall." While yes, that is true. Cooking is really hard. I have to think about bringing my own lunch when I'm going to be in class during the day and don't have the freedom of using dining points to pay for my Starbucks. However, having a fridge to myself and the freedom to buy the food I want is liberating.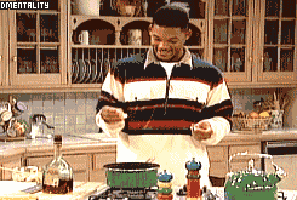 2. Roommate: Honestly, I miss having a roommate. Being alone in my room at college just feels weird now. Even if we weren't talking 24/7, there was always the presence of another person near me. Although, having some personal space can be a perk.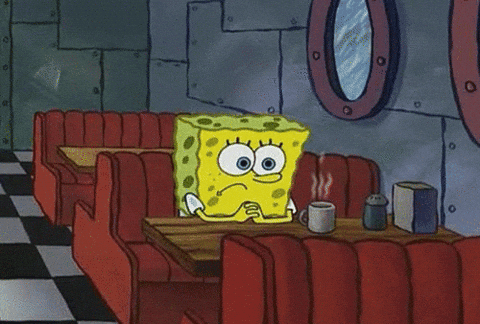 3. Heat: For some reason, I thought being on the second floor instead of the 14th would be less hot. It's really not. That's all.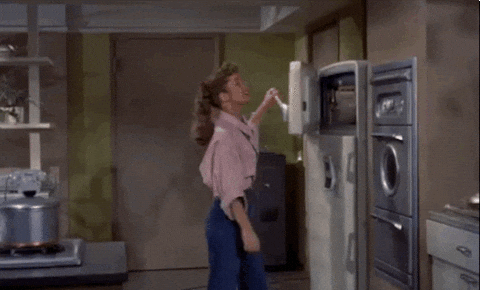 4. Location: Warren may have been an overall terrible experience, but at least it was close to COM. South Campus, however, does offer a closer proximity to the wonder that is Brookline — with a full Dunkin Donuts, Whole Foods and of course the incredible Tatte Bakery and Café down the street.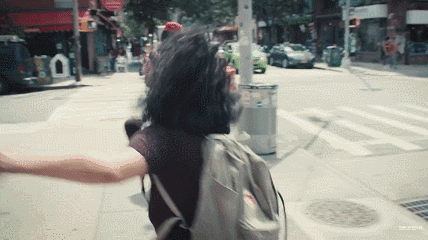 5. Toilet paper: They used to just give it to me. Now I have to buy it?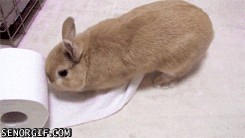 6. Showers and bathroom: No more shower shoes or shower caddy for me. This is really one of the leading reasons why having an apartment is superior. And not having to go into a brightly lit Warren hallway at 3 a.m. to use the bathroom increased my quality of life significantly.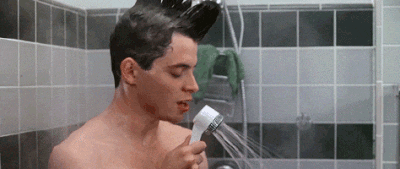 7. Sociability: I am no longer a sophomore living on a highly social freshman floor, and for that, I am forever grateful. The quiet of South Campus is exactly what I needed as an aging upperclassmen.
Despite the perks I have mentioned thus far, Warren Towers simply cannot stand up to the freedom and ease of my new apartment lifestyle.