BU expectation vs. reality
By Krystle Boyajian
BUS
Expectation: By now, they should have coordinated when bus drivers take their breaks, rather than taking them all at once. Boston University's Department of Computer Science will finally hire someone to fix the app malfunctions. The schedule will be fixed so it isn't full by the second stop
Reality: Oh yep, we're going to Wheelock.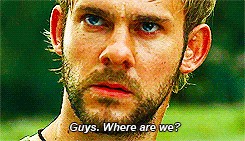 MLA Formatting
Expectation: In high school, they told you you'd need MLA formatting for everything in college.
Reality: You will use MLA formatting in two classes, tops. Most degrees have their own writing formats to follow, and most general education professors really just don't care about formatting as long as you aren't plagiarizing.
Summer Swap
Expectation: It's easy, and as an upperclassman, you're sure to get a good swap offer in the middle of the summer.
Reality: Whoever said that lied to you. You and 1,000 other upperclassmen will be calling housing on July 30 begging to get a swap.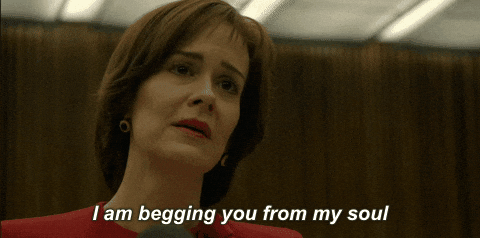 Classroom Buildings
Expectation: During your tour at BU, they brought you into Questrom, Marciano Commons and the George Sherman Union because they were all beautiful. So, you assumed the whole school would feel like that.
Reality: No other school building is as nice as Questrom. There's a reason why the tour doesn't bring everyone through the COM basement. (Hint: it's the lack of AC and renovations).
Teacher Expectations
Expectation: Professors do not care if you pass or fail their classes. They won't remind you of projects that are due, and they will not give you an extension.
Reality: Your professor wants everyone to pass, they have office hours and some will even give you their cellphone number for quick questions. They'll remind you about due assignments in emails, Blackboard alerts and in class. Plus, if you tell them ahead of the due date that you need an extension, they'll gladly give you one.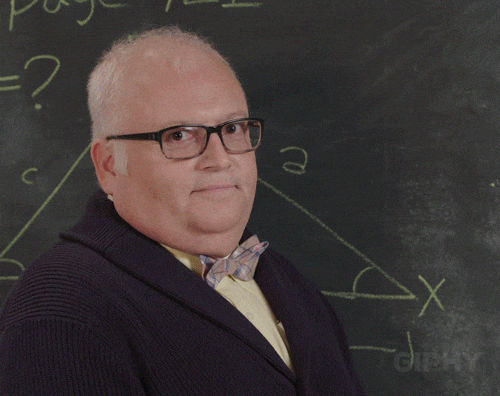 Grade Deflation
Expectation: All of the professors want you to fail and will lower your grades to make sure of it.
Reality: You aren't the smartest person in the school anymore, accept the B and move on. Try working harder and going to office hours if you really want the A.