A breakdown of Boston area music venues
A breakdown of Boston area music venues
Alex del Tufo
It's no secret that Boston has a bustling music scene. As you walk down BU's campus, it feels like you pass a concert venue every few blocks. There are venues for the underground indie bands and stadiums for the Ed Sheeran and Lorde fans. Depending on your taste in music, need for personal space and the distance you're willing to travel, there's a perfect venue for you. Here are a few of the many venues in the Greater Boston area.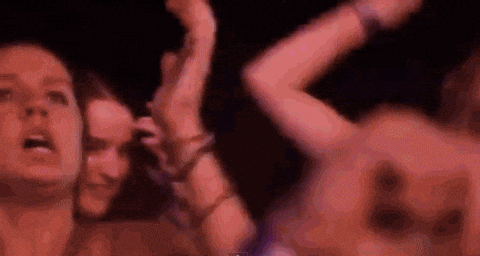 Paradise Rock Club
While Paradise Rock Club is one of the smaller venues in the Boston area, holding around 900 people, they still bring in many big-name artists. Unlike a lot of smaller venues that focus on mainly local artists, Paradise has brought in bands such as Five Seconds of Summer and Owl City. However, they continue to support smaller bands as well, with multiple shows every week. Paradise is located in BU's West Campus, making it a great location for students.  
The Sinclair
Across the river in Cambridge is another great, intimate venue — the Sinclair. If you're looking to get outside the BU bubble for an indie or alternative show, this is the place to go. Although not easily accessible by the T, it's a relatively quick drive or inexpensive Uber away. The Sinclair has a vintage feel with "aesthetically pleasing" signage in and outside.  
House of Blues Boston
Although still relatively small in size, with capacity at 2,500, the House of Blues attracts many of the popular artists who are not quite "big name" enough to headline TD Garden (up next). Being a chain venue with locations around the country, House of Blues is more capable than other, smaller venues to bring in well-known artists. They vary in music style from more indie singers such as Hozier to rap artists like Post Malone. HOB is an intimate environment with a personal feel, even with more popular artists. It's also incredibly convenient for BU students being located across from Fenway Park.
TD Garden
TD Garden is the major stadium in Boston. When huge artists come to Boston on tour, they will likely play the Garden. The energy of large crowds can be thrilling, and if you're looking to see Childish Gambino or Bruno Mars in the upcoming months, the Garden is where to go.
Additionally, you can check out the Middle East Nightclub (some shows are not 21+), Brighton Music Hall, Royale or Agganis Arena on campus.