Tips to stay organized at the start of the semester
By Alia Al-Chalabi
The start of the semester can be hectic, but staying organized isn't about buying the sleekest drawer with too many compartments. Half of staying organized is writing down plans and sticking to them. Here's the best ways to stay organized, all you need is a planner and some confidence.
       1. Get a planner
It doesn't need to be fancy. I usually prefer to get one with month tabs on the side and a weekly sorting. I always leave it open on my desk to be reminded of what I need to do, so a spiral notebook is the way to go.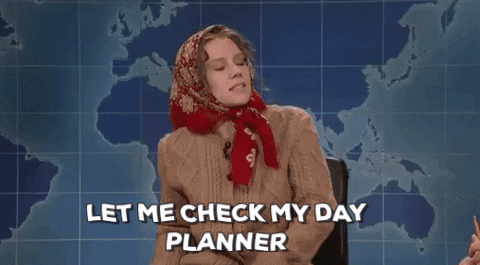 2. Organize your planner
Organizing the planner can be a battle, but when done right, it keeps you up to speed with all your classes. I like to write my assignments down on the class period before it's due. For example, if I get a paper assigned on Tuesday and I need it done for Thursday, I'll write down the assignment name on Tuesday. This adds more of a deadline to your work and a pressure to complete it ASAP. I also suggest setting artificial deadlines for more extensive assignments. Monday might say "make study guide," but the test isn't for two weeks.
       3. Set up your room for success
You don't need expensive desk equipment to make your room a productive environment. I highly recommend doing work outside your room as well to not be tempted by your bed. However, there are times when it's only convenient to work at home. Having a well-maintained living space means something different for everyone. For me, I like to minimize clutter and section up my room. My desk is for school work, and my dresser is where my makeup is. Keeping things separate gives me a little more focus when I sit down at my desk.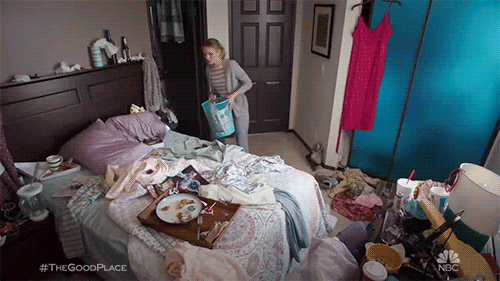 4. Keep track of your syllabi
Most of your professors are going to inform you on all of your assignments on day one. Do NOT put them all into your planner — your syllabus is going to change. Professors can't predict how every day will go at the start of the year. Having your schedule shifted halfway through the semester because you relied on an original syllabus isn't fun to fix. Maintain your planner on a weekly basis. Be sure to print out all your syllabi and keep them in a safe space. As you progress in the semester, you can keep them open to the current assignment page and highlight as you go. Highlight the assignments you completed, and now you're on your way to an A!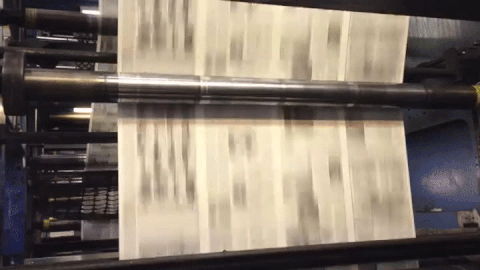 5. Make folders
Not only do you need to be physically organized, but your computer should be too. Make a folder for each of your classes. I like to make a Boston University folder and then a subfolder for each year. Within each year, I make a subfolder for all my classes. This may be a little bit intense, but it helps keep my mind at ease.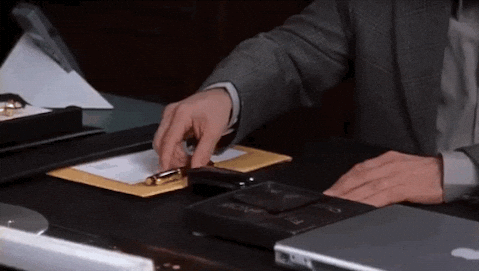 6. Stay on track over the weekend
Falling into a pattern can help during the week, but it may be more helpful over the weekend. Studying can be so dreadful when you just want to sleep in and reset from the week, but both of those things can happen. Set an alarm and make the title of it something you want to get done during the day. Sometimes, my alarm will say "study guide." This kind of jolts you awake and gives you something to do.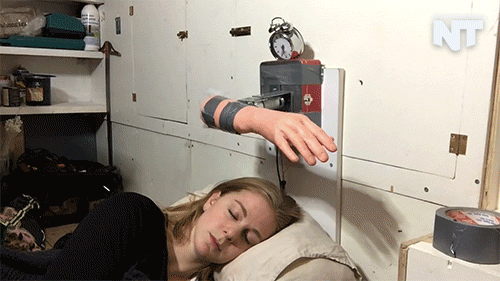 You don't need to check off everything on this list, but trying a few tips out may help you start off your semester on top of things and ready to go. If things don't go as planned, that's alright too! Planning is just meant to keep you on schedule, but going with the flow is the most important thing I've learned in college thus far.