4 ways to maintain your long-distance friendships this summer
By Nicole Avazian
Unfortunately, the college schedule forces us to be away from our friends. From September to May, we are away from our home friends, and in the summer we are away from our college friends. Distance can put a strain on these friendships, but it is possible to stay connected, thanks to technology. With summer approaching, it's time to part with our new friends and reconnect with our old ones. However, over the summer, we do not want to lose our college friendships, so here are some tips to help you stay in touch:  
Group chats
This one may be kind of obvious, but make group chats. Make them on Snapchat, iMessage, Instagram, Twitter or any other social media that allows them. Throw your entire friend group into one and talk it up. That way, you can constantly send updates and keep track of everyone in one place. The more group chats, the better!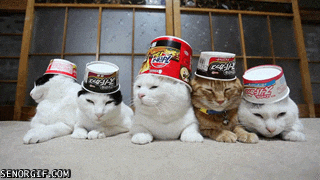 2. Houseparty
Houseparty is a video chat app that allows for group video calls. It's much easier than getting everyone on Skype, because it sends notifications to everyone's phone when someone goes online. It's a super easy way to talk face-to-face when everyone's away. In addition, friends of the people on the call can jump in, so it can turn into one massive call with loads of people! I use this app with my friends from home during the school year, and it's so fun when an unexpected friend jumps in on the call. It's also free!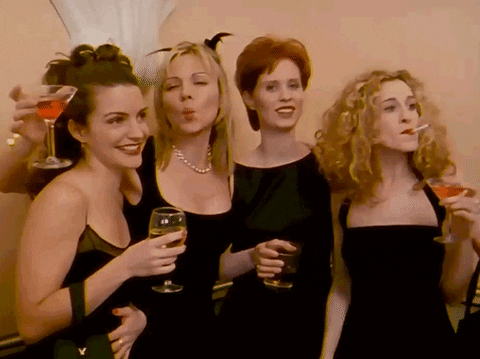 3. Make it a routine
This is a huge one if your biggest problem is finding the time to talk to friends. I suggest setting aside at least an hour a week to talk to people. You can even coordinate it with your friends so you all make time on the same day. That way, staying in touch becomes a part of your routine; if it's built into your schedule, you will never not have time.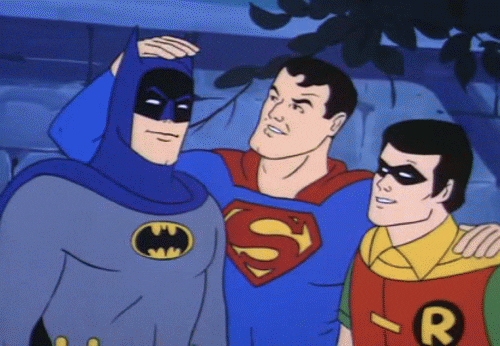 4. Be interactive on social media
Finally, my last tip is to be extra interactive on social media. Like and comment on everything, tag people in memes, and be active in group chats. A simple comment or retweet can let someone know you are thinking about them. This is especially good for those not-super-close friendships (we all have them) where texting or calling would be too weird. If your name pops up in someone's notifications, they will think of you. So, remember to devote some extra time during the summer to stalk everyone's Snapchat stories and Instagram posts.