The sophomore slump survival guide
By Sarah Eagan
Bright-eyed freshmen, buckle your seatbelts, because it's almost your turn to tackle the sophomore slump. This is no conspiratorial creation of my own: The sophomore slump boasts lower retention rates, higher disillusionment and all-around mediocrity. Classes increase in intensity, friendships stagnate and you are no longer the first-year experiencing everything for the first time. With the help of these tips, you too can hopefully survive the perilous sophomore slump.
Secure your (sobbing) spot
Freshman year, I made a friend in my Modern Literature class after discussing our favorite places to cry at Boston University. This year, I took our half-joking conversation to heart. Some of my favorites include unused stairwells, the Charles River Esplanade, back booths of the GSU Back Court and of course, the CAS fourth-floor women's bathroom. I like to think that even Moaning Myrtle would approve of the high ceilings and ancient green windows of that particular fourth-floor bathroom. When suddenly you are overwhelmed with the feeling of being a washed-up 20-something with real responsibilities, I'd recommend seeking refuge in her claustrophobic stalls.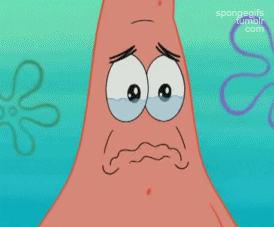 City Co. comfort
Narrowly escaping the freshman 15 is a success. So, once you do, feel free to load up on City Co. candy, Rhett's West fries and run the risk of GSU Panda Express poisoning. My sophomore slump was struck with a disaster in its own right: the dining hall banana shortage. Running nutrient deficient and sleep deprived, you might as well ignore the calorie count and go for the Terrier Sunrise.   
Friends aren't forever!
This might come as a shock, but your orientation acquaintances and floor-friends from Warren that you made after your RA forced you to bond are not going to last. Sophomore year, there tend to be some changes in your core friend group as you realize you don't really have anything in common. Those on the fringes might come closer to the center, while some drift when you realize making dinner plans that cross West to East campus boundaries are quite difficult. My advice? Dining hall dinner alone isn't as depressing as it sounds.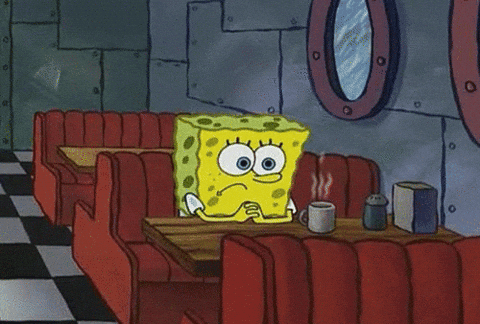 Avoid adulthood
Whether you're in the throes of CGS Capstone or Questrom's Core, it seems like the schoolwork might very well consume you. The thing is, it actually will. Retreat into the comfort of your (at best) shabby BU dorm, hold your snow days close and hope that with junior year comes a better housing number. After all, you're another year closer to Real Adult Problems and the sophomore slump isn't that bad by comparison.